ART: A Nation Wakes Up to Progress
Finns cannot look back at a distant and glorious past – Ancient history, the Renaissance or Colonialism. In its stead they have a brilliant century as an independent state that made Finland a progressive and affluent Nordic realm. Swedes we did not become, nor did we become Russians. We became Finns and are fairly good at it. How that happened is what the Modern Life! exhibition shows.
Modern Life! – Finnish Modernism and the International Dimension exhibition presents the highlights of architecture, industrial design, visual arts and photography, which played their part in creating a modern and international Finland between 1917 and 1968. The magnificent overview of Finnish visual arts, design, architecture and photography also displays ordinary life. The exhibition, consisting of over 300 pieces, is definitely memorable.
—The 80-year-old monument of Modernist architecture, Tennispalatsi, home to both HAM (Helsinki Art Museum) and the largest cineplex in Finland, is the perfect place for the show, reminds HAM's director, Maija Tanninen-Mattila.
During the first five decades of independence Finland went through a massive change. A divided, agrarian and poor country grew into a modern, urban and international welfare state. The Second World War briefly interrupted the positive development. A young nation became respected and grew in self-esteem at world's fairs and international competitions. Finland's fame was mainly built
on immaterial strengths, nature and creative people.
Modernist architects designed cities and homes with improvements in quality of life, efficiency and functionality in mind. Designers created both beautiful everyday items and objets d'art. Artists led Finnish art into a more abstract form of expression and photographers captured modern people and the changing city. The general public did not readily take in modern expression, which was frowned upon, especially in popular culture.
—I find the model that depicts Eliel Saarinen's plan for the Herald Tribune skyscraper in Chicago to be the most interesting piece in the exhibition. It is as if you were to step into Gotham City. Even more enigmatic is the fact that Saarinen had never seen a single skyscraper when he drew the plan, says HAM's director Maija Tanninen-Mattila.
Alongside Eliel Saarinen's unrealised skyscraper Modern Life! exhibits some of the success stories of Finnish architecture, Viljo Revell's Toronto city hall, for example. Alvar Aalto is also represented as an architect, designer and city planner. The exhibition sheds light on how Finnish design became a concept.
Tapio Wirkkala's Kantarelli vase from 1946.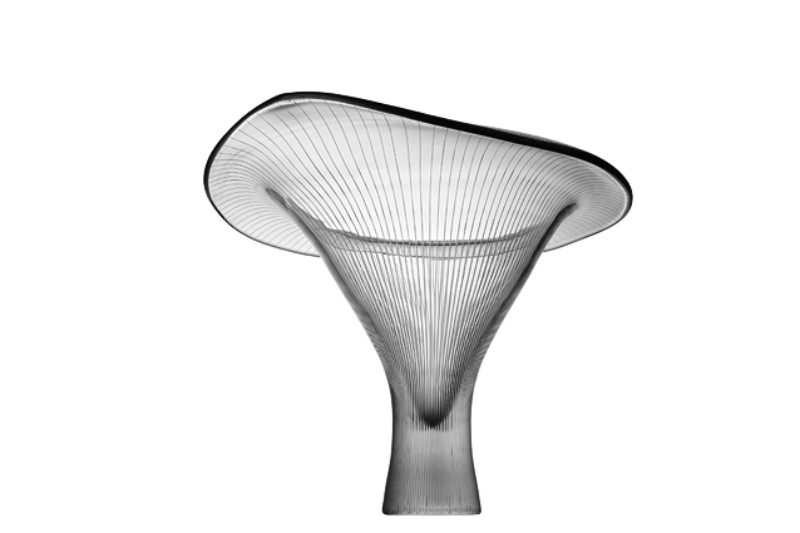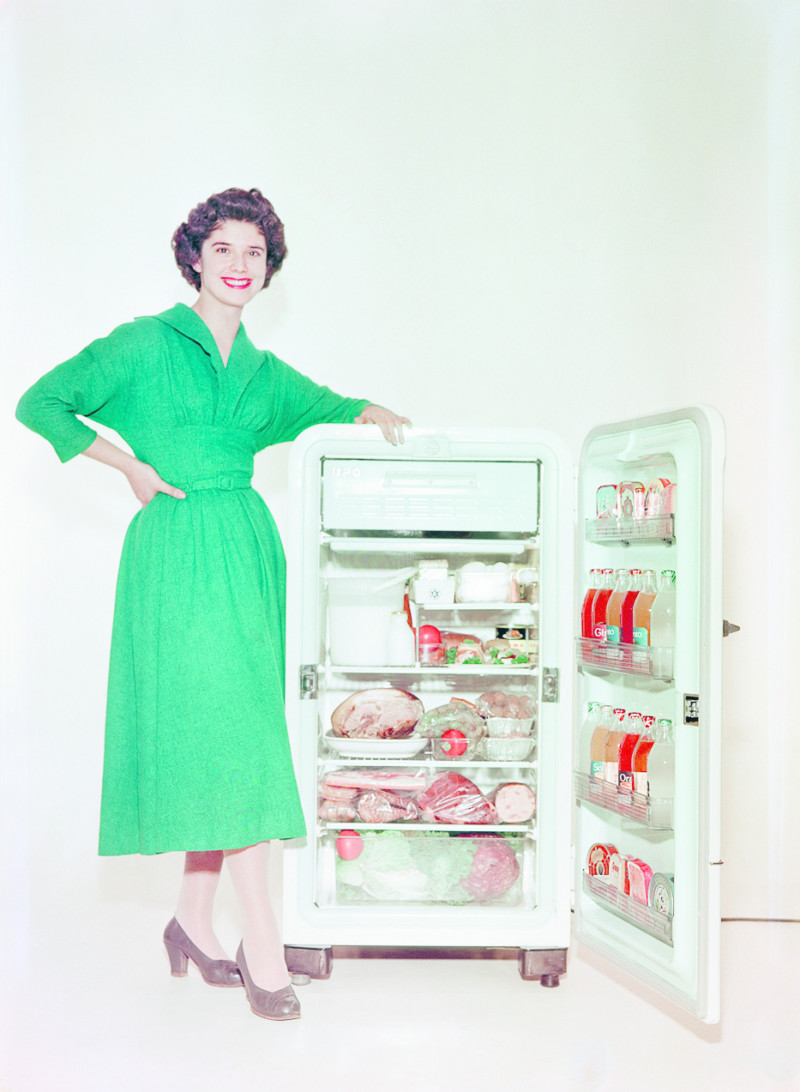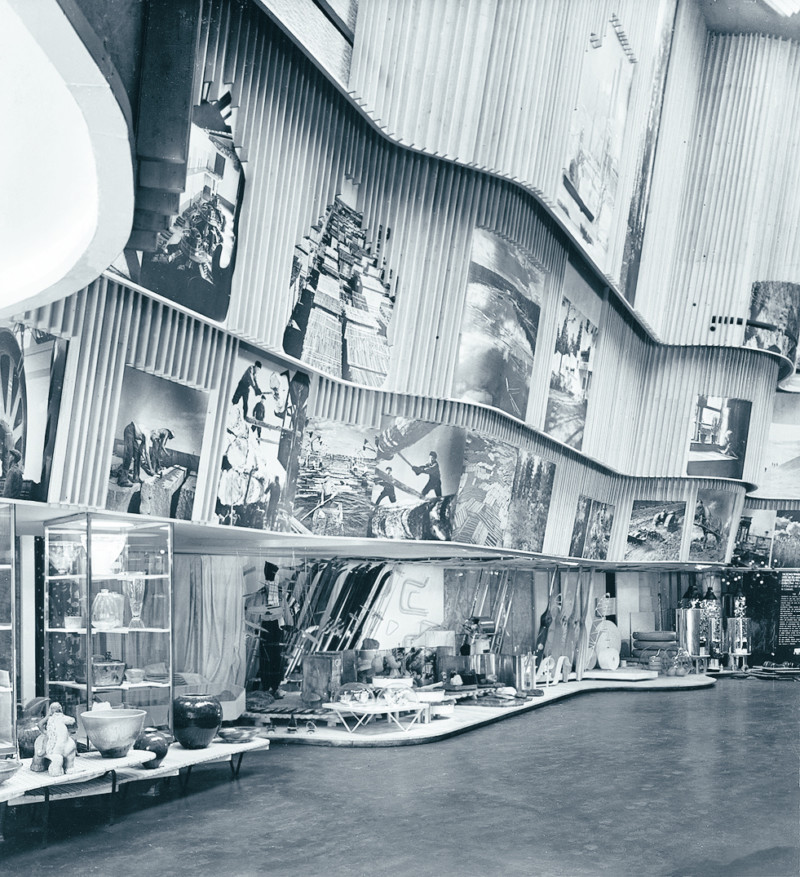 (1) A 1956 UPO refridgerator ad.
(2) The Finnish pavillion at the New York World's Fair in 1939.