ART: ARS17
Hello World!
Hello ARS17!
ARS exhibitions have always fascinated some while making others irate but most of all they have made generations of Helsinkians talk about art.
Many have been inspired to create art and open up new possibilities for making art. Even more people have been lured into an endless adventure within contemporary art.
Since 1961, contemporary art has been on show in Finland at the ARS exhibitions. The shows have attracted over a million people with works from around 600 artists and collectives. ARS17 is the ninth contemporary art show held for the fourth time at the contemporary art museum Kiasma.
—ARS exhibitions have played a major role in the work of many generations of Finnish artists but they have also brought the latest phenomena of international, contemporary art to the wider audience and revealed many currents of cultural and societal topics through art, says Kiasma's chief curator Arja Miller.
One of the central questions of the exhibition is how artists have faced the global digital turning point which affects us all. Art also assumes a role in the vanguard of today's global digitalisation, whose effects can be seen in culture, the economy as well as in people's identities and behaviour.
Contemporary art is dependent on the digital revolution but it also questions its impact and helps us structure our surrounding world. The Internet is addictive and influential: how strongly have digitalisation and various forms of social media changed our perception
of reality?
—ARS17 wants to leave a mark with surprise and an experience of new artistic encounters in a world permeated by the Internet and digitalisation. Despite a theme leaning on the digital, many works exhibited at ARS17 are not media art: there are sculptures, installations and performances, says Arja Miller.
Julia Varela's installation Hijacked features mutilated flat screens.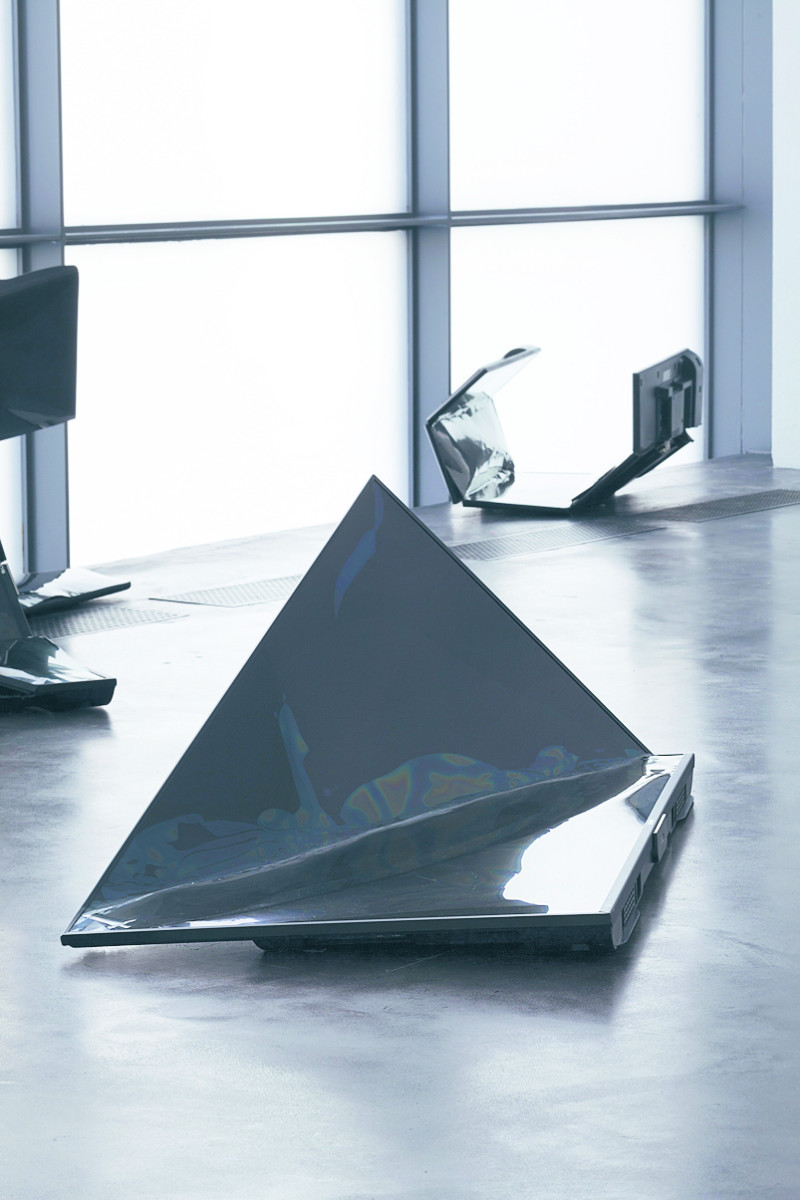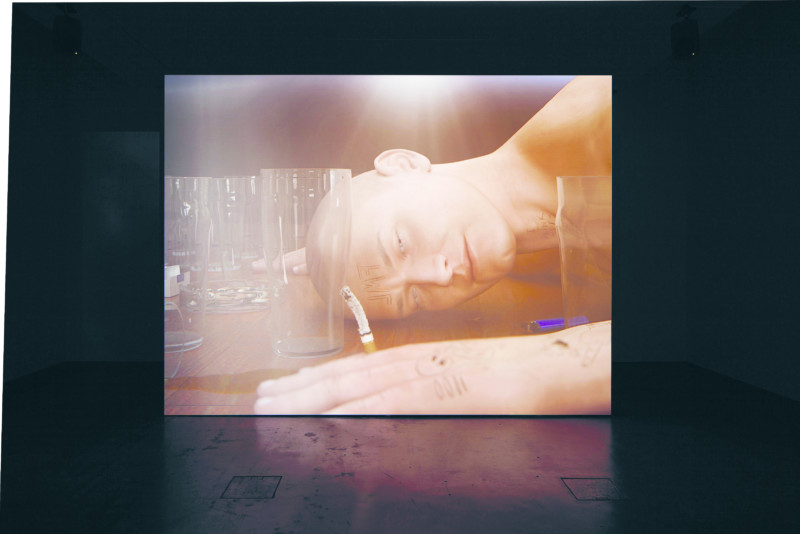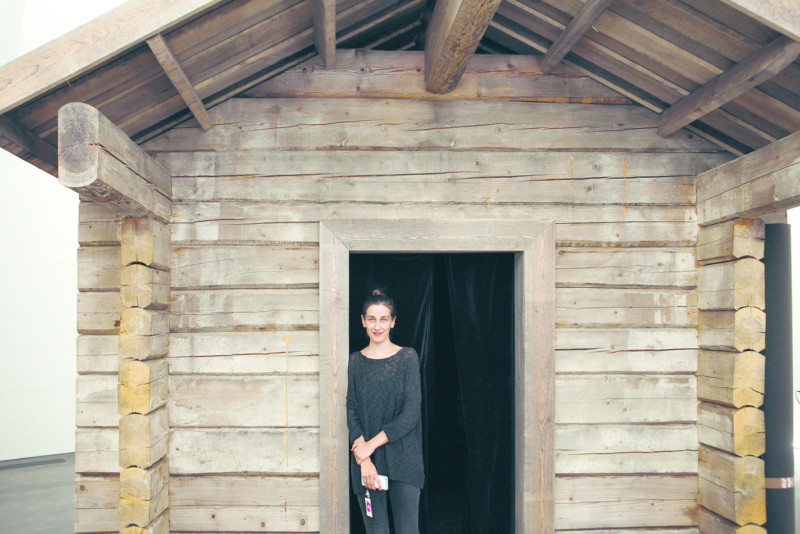 (1) Ed Atkins' video installation Ribbons, 2014.
(2) Nastja Säde Rönkkö at the cabin that will serve as the hub of LaBeouf, Rönkkö & Turner's performance #ALONETOGETHER.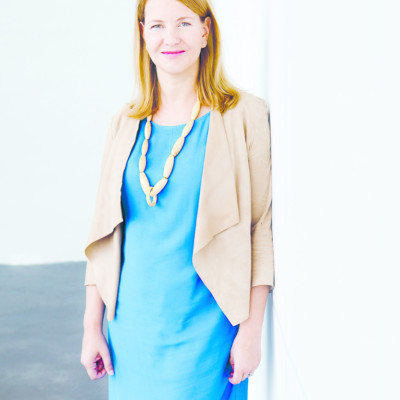 ARJA MILLER'S THREE FAVOURITES AT ARS17
(1) LaBeouf, Rönkkö & Turner's performance will be one of the most interesting works at the exhibition. The artists themselves
do not yet know what will take place during the month long performance. That is up to the viewers!
(2) Rachel Rossin's piece that utilises virtual reality (VR) is definitely going to be one of the highlights of the exhibition. The work depicts an explosion which the viewer experiences through a VR headset and is taken through a chain of events, which she can influence by moving back and forth within the room.
(3) Juha van Ingen's gif animation ASLAP (As Long As Possible) is a thousand-year-long GIF animation that starts during the opening week of ARS. Kiasma has pledged to keep it running for as long as possible. The work is minimalist on the outside yet immense within.
ARS17. Hello World! until 14.1.2018