ART: HAM & others
We <3 HAM
And HAM loves Heino. HAM, Helsinki Art Museum, started off completely renewed last autumn by bringing Chinese Ai Weiwei's show to Helsinki. The museum continues by exhibiting one of the major private collections in Finland, the Heino Art Foundation collection. The museum is situated in Tennispalatasi, a combination of a multiplex cinema and a world-class art museum.
Heino uncovers its comprehensive collection to the public with love. The collection is bewilderingly contemporary and includes important art by key contemporary Finnish artists. Most of all, the exhibition is curated with love for the field. The Heinos are also important gallerists.


The arched halls at HAM Tennispalatsi are an invitation to large-scale works. Nearly a hundred pieces, paintings, photographs, drawings and sculptures inhabit the space. From Heino With Love is a comprehensive overview of the most prestigious Finnish contemporary art. Why not fall in love with Finnish art?
HAM. From Heino with Love until 28.8.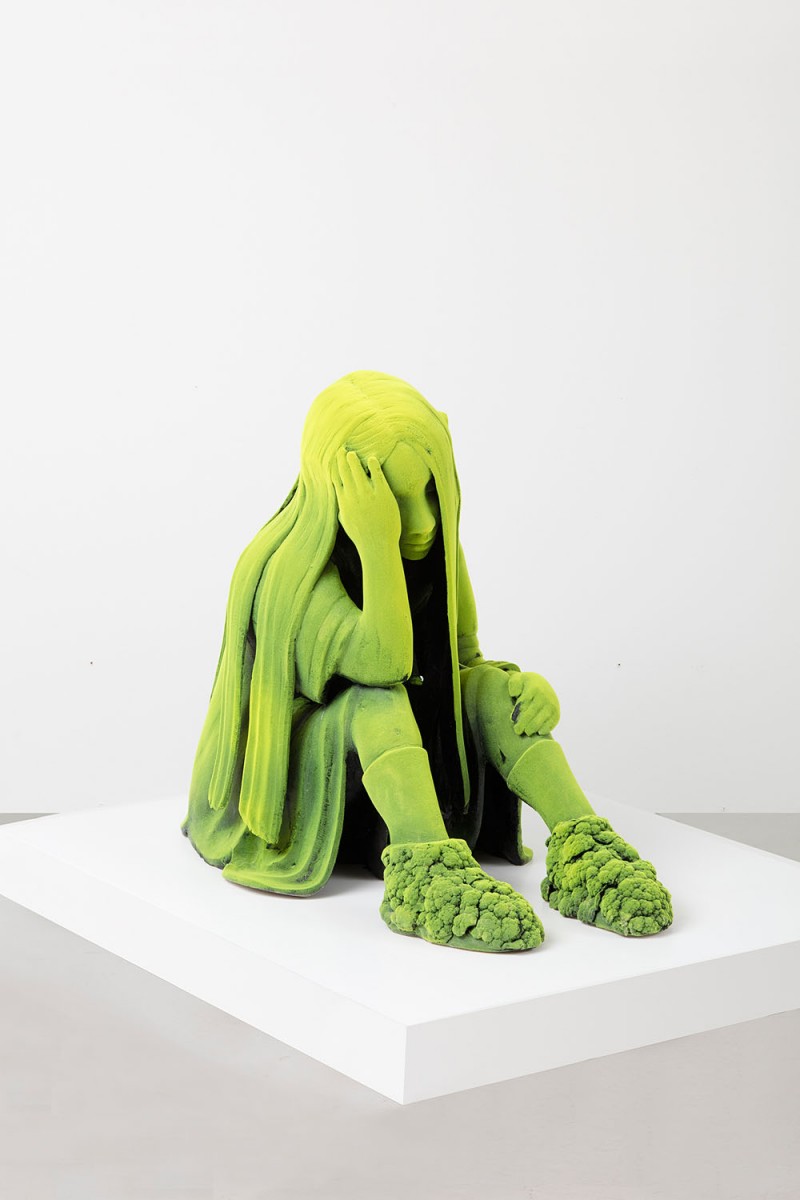 From Heino with Love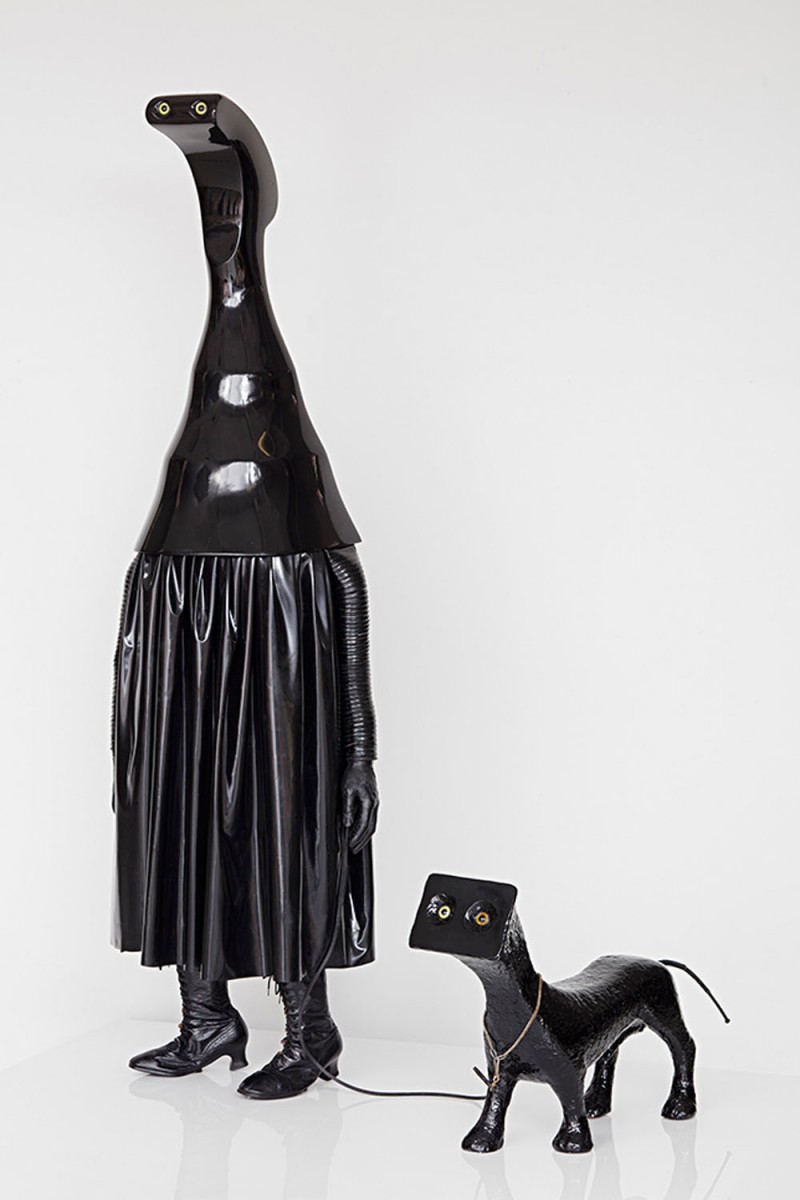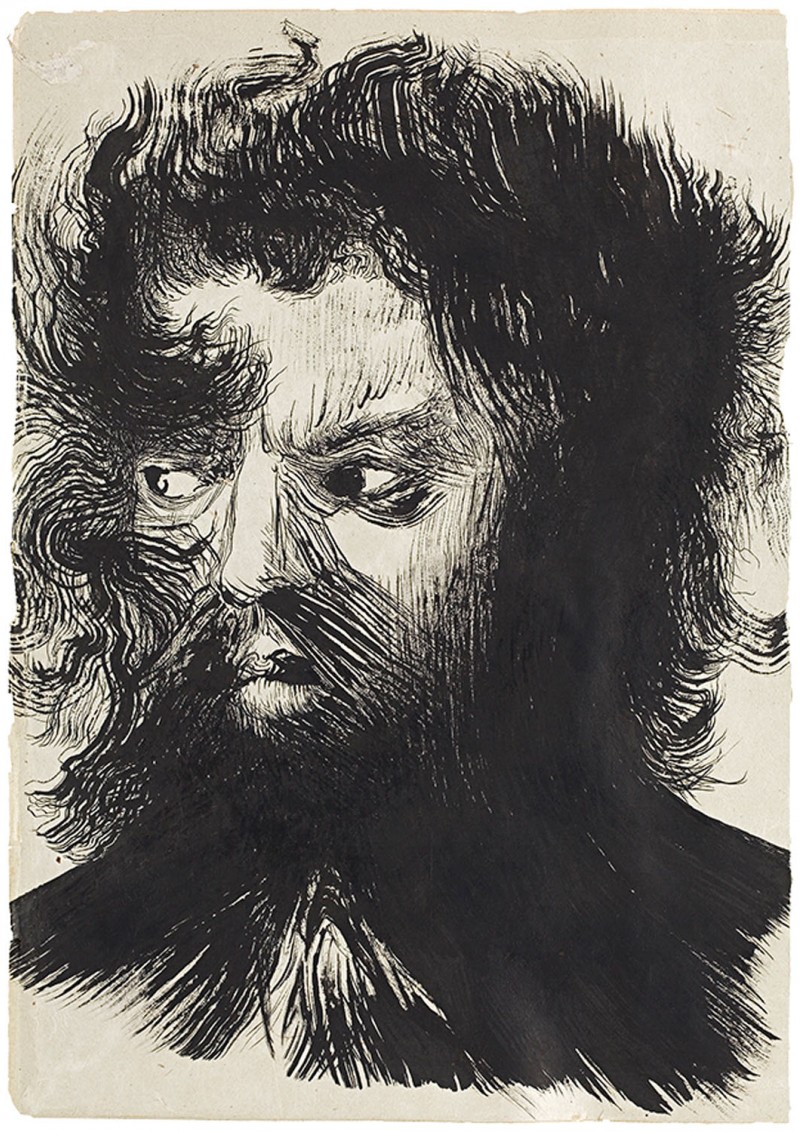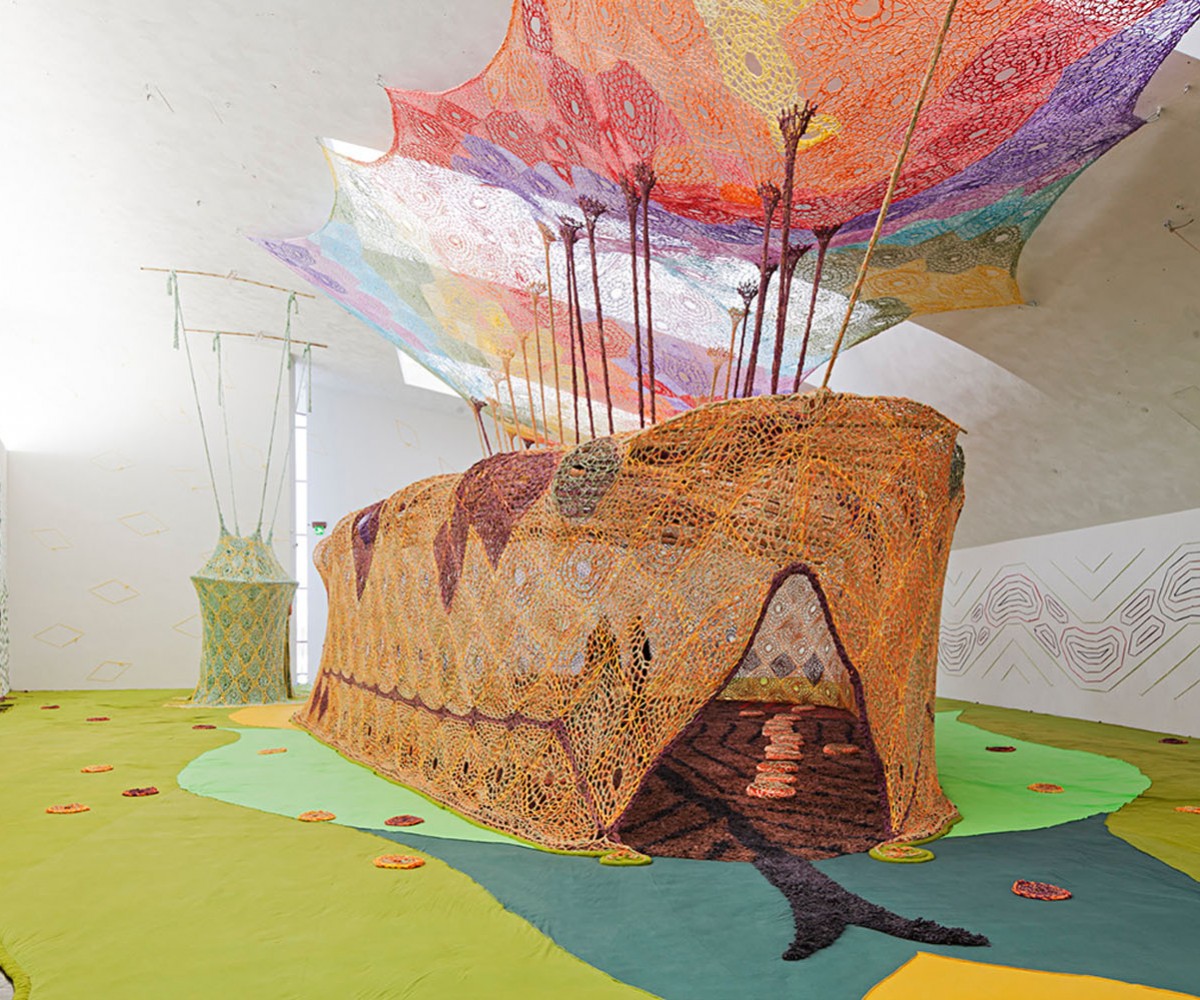 Big and Bold
It's never just the magnificient Steven Holl building, they have great exhibitions too.
Ernesto Neto is at the cutting edge of international contemporary art. Neto's art offers relief from the hustle of everyday life, soothes the mind and primes the senses. In the Kiasma show the viewer takes of his shoes, walks on crocheted rugs and ends up, perchance, lying inside a hut enjoying the scents of lavender and basil. The central themes for Neto are the oneness of man and nature, sensuality, experience and the creation of positive energy. Now he speaks out for the rights and traditions of indigenous peoples and respect for cultural pluralism.
Choi Jeong Hwa builds his large installations by cleverly combining local and Korean, old and new, unique and mass-produced elements. Historical handmade items meet giant blow-up sculptures. Traditional Korean imagery blends in with the global consumer culture. He creates enclosed spaces out of everyday consumer products, such as colourful plastic crockery and cheap plastic toy bricks.
In Happy Happy, for example, the viewer walks through a colourful plastic jungle. A glowing paradise is created with chains of household items that hang from ceiling to floor. "I believe that everything can be art. All materials that you can find in the kitchen, your room, the street. Therefore, I can't really say what kind of an artist I am," Choi has stated. We can, just as many others can: "You're a wonderful artist, Jeong Hwa."
Kiasma. Ernesto Neto 'Boa' until 4.9. Choi Jeong Hwa 'Happy Happy' until 18.9.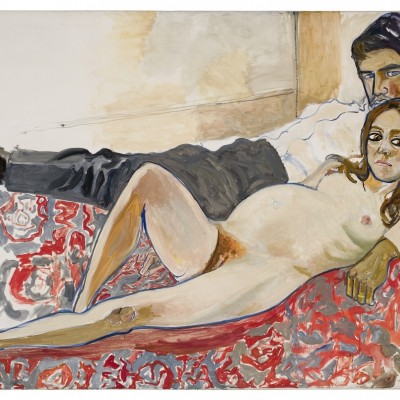 It's About Time!
Alice Neel is one of the most important figurative painters and one of the greatest 20th century American artists. She is also a pioneer for female painters. Although her influence has been great on both her contemporaries and internationally the Ateneum show is only the second large exhibition in Europe. Perhaps because she was not altogether fashionable nor was she part of the avantgarde movement.
Alice Neel is known for her distinctive portraits, in which she depicts the personality of her models directly and without
flattery. Ateneum is the initiator of the retrospective that gathers around 70 paintings together. The museum is also publishing a book on the exhibition. The long-awaited Alice Neel European tour proceeds from Helsinki to The Hague, Arles and Hamburg.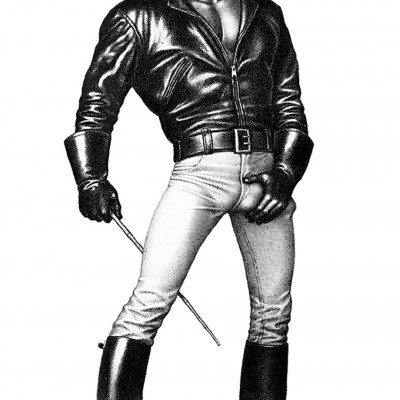 The Most Influential Finn
Tom of Finland has shaped gay culture around the world with his homo-erotic and masculine drawings. His influence is greater today than ever. As fetishes have become more commonplace, his imagery has become more commonplace.
Muscles. Leather. Sex. Tom's bold and humorous images have aroused talk about sexual diversity, equality and the relationship between pornography and art; and ended up in duvet covers and postage stamps.
The exhibition in Taidehalli is the largest collection of Tom of Finland's art, including drawings, paper dolls, gouaches, strips of images and collages ranging over six decades. The artist's personal life is also exhibited through paintings and photographs.
Tom of Finland until 7.8.