ART PICKS: Art, Design and Politics
Design Explosion
During the first week of September no one will do, speak, think, let alone breathe anything but design. The Helsinki Design Week has taken a defining role with the hundreds of design weeks and festivals. The theme of the festival and the various events around town are forward-thinking. No wonder Helsinki is filled with design tourists at the time.
At the same time and partly in co-operation with Helsinki Design Week, the largest furniture, interior and design event in Finland, Habitare, takes place in the Helsinki expo and convention centre, Messukeskus. The established event has been given a refreshing facelift and it is the surest place to see where Finnish design is headed. To make the week perfect, ArtHelsinki, a large, international contemporary art fair, is organised alongside, including extremely ambitious speeches and talks.
Plastique Fantastique's installation encloses the Three Smiths statue in a giant bubble during Helsinki Design Week.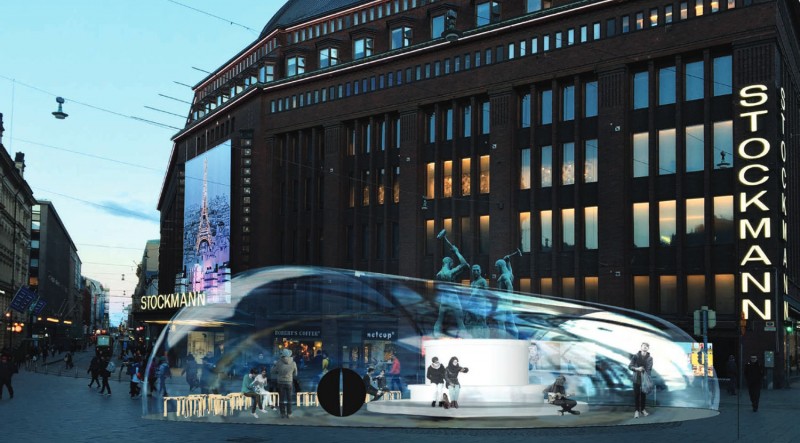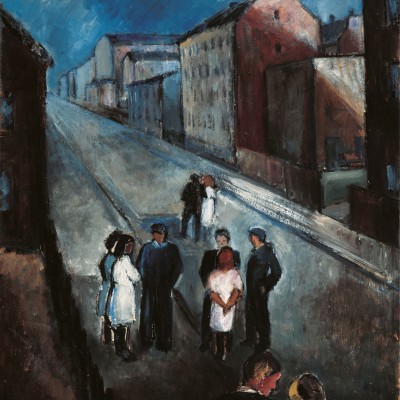 Crime season
At the end of the misty and wet November, the body of a young woman may be found in the freezing sea outside of Kaivopuisto Park. Who is the long-legged lady and what has happened in the shady streets in the shadows of the stone buildings? The busy Helsinki police have a new and sorrowful crime to solve.
Helsinki Noir is an exciting art concept where the viewer becomes part of the crime drama based on real-life events in the 1930s Helsinki. The viewer may also take part in solving the crime while getting to grips with a collection of modern and contemporary Finnish art.
Amos Anderson. Helsinki Noir until 9.1.2017. Mon, Thu & Fri 10–18, Wed 10–20, Sat–Sun 11–17. Yrjönkatu 27.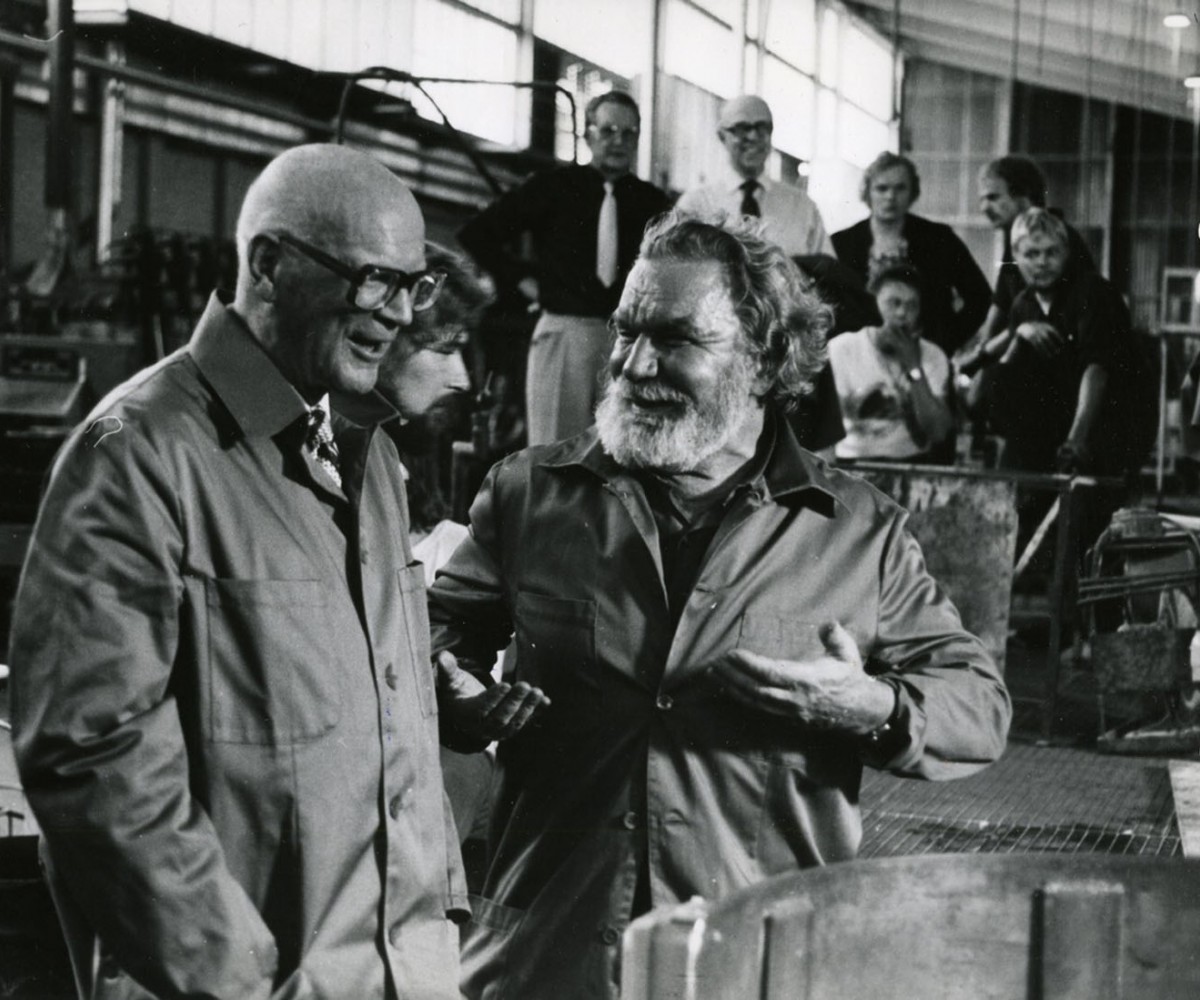 Charisma brothers. President Urho Kekkonen with designer Tapio Wirkkala.
OFFICIAL GOLDEN YEARS
In the late stages of Urho Kekkonen's several terms as president of Finland (1956–1981) – in his truly imperial phase – culture, art and design boldly and daringly combined national romanticism with the modern. The focus was on Lapland and the Arctic dimension of the North.
Design became an important tool for building post-war national identity, and by the early 1970s the nation was prepared to define itself as a fascinating and unique country in between the East and the West. "We are not Swedes. We will not be Russians. So let us be Finns," is a well-known motto from the first reckoning of nationalism in the late 1800s. Never before has it been more true than during the second reckoning in the early 1970s.
Design Museum. Winter 1.9.–31.5. Tue 11 a.m.–8 p.m. Wed–Sun 11 a.m.–6 p.m. Mon Closed. Summer 1.6.–31.8. Mon–Sun 11 a.m.–6 p.m. Korkeavuorenkatu 23.