AUTUMN ACTIVITIES
Have a Treat
In the new Kämp Spa, cosmopolitan tradition meets contemporary Nordic atmosphere. Whether you are looking to pamper yourself, find peace of mind or just take a moment for yourself, our tailored holistic treatments will elevate you above every day cares.
Kämp Spa is the only spa in Finland that specialises in ESPA luxury products and philosophy. Every ESPA spa is hand-picked and unique, designed to reflect the city and culture that surrounds it, and the signature treatments of the spas are tailored specifically to the needs of clients.
The classic Kämp Spa is going to have a sister establishment in the new wave St. George Care spa in the spring of 2018.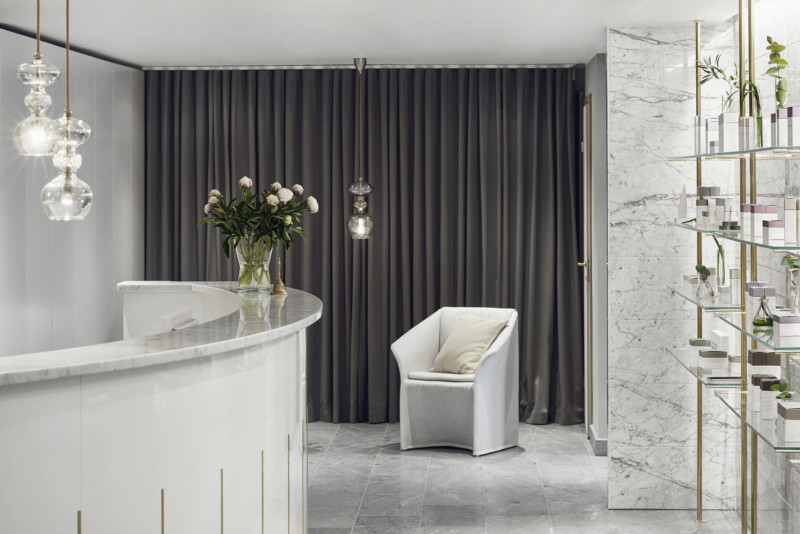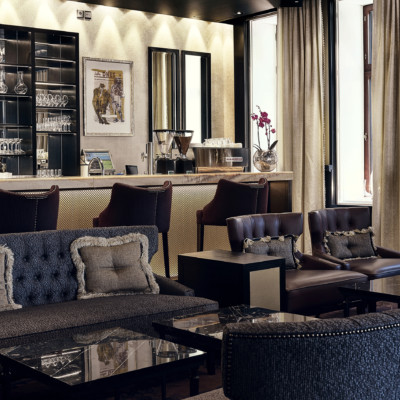 ALL THAT JAZZ!
Feeling a bit tired after strolling around beautiful Helsinki all day long? It's jazz o'clock with drinks! You're welcome to enjoy live jazzy music at Hotel Kämp's Upper Lounge (2nd floor) every other Thursday. Afterworks are led by Miikka Kallio. Artists vary.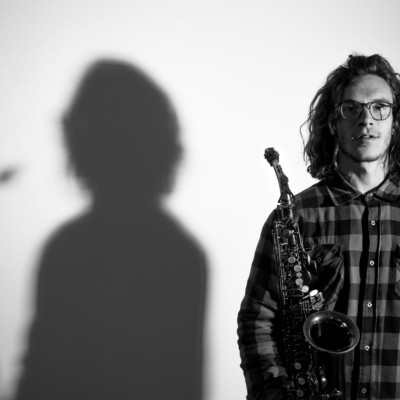 WE <3 WE JAZZ
Welcome to our petite jazz festival at GLO Hotel Art, Lilla Roberts and Hotel Fabian as part of We Jazz between December 3 and 10. We Jazz is an event first established in 2013 in order to present a selection of the best contemporary jazz music. Both foreign and domestic artists spread around Helsinki to perform during this week of concerts.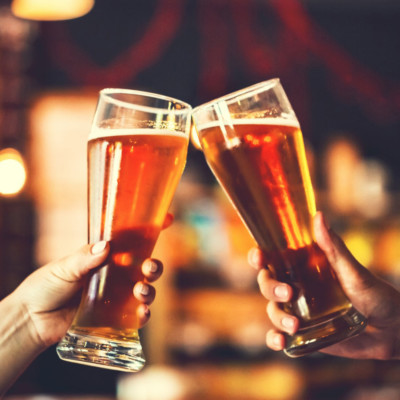 VERY SPECIAL DINNER
Restaurant Haven gathers together friends of beer and foodies for a guest brew dinner on November 16, 2017 at 6pm. The dinner consist of a three-course menu and selected beers. The host, André Brunnsberg, is a Helsinki-born beer journalist and an international beer judge. He has judged in various competitions in various European countries for the past ten years. He is also a keen home-brewer and teaches home-brewing to up-and-coming beer enthusiasts.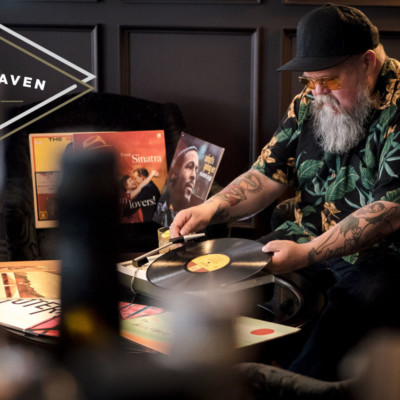 BEST THANK GOD IT'S FRIDAY AFTERWORK IN TOWN
Autumn is here and so are our Afterwork events. On every Friday from 5pm till 9pm we have amazing DJs with their comforting tunes washing away the week's toll. Bar Haven bartenders will also serve the best cocktails and drinks and prepare you for the weekend. Radio Haven, a radio programme produced in co-operation with Bar Haven and Radio Helsinki, culminates every last Friday of the month in a live broadcast from Bar Haven at 5pm. Enjoy the evening with the legendary DJ Lord Fatty. Rhythm music, latest Finnish and international releases, not forgetting the classics, spin on the turntables. After the live show the night continues with Bar Haven's resident DJs. 
So come and join us for good music and a few drinks. Cheers!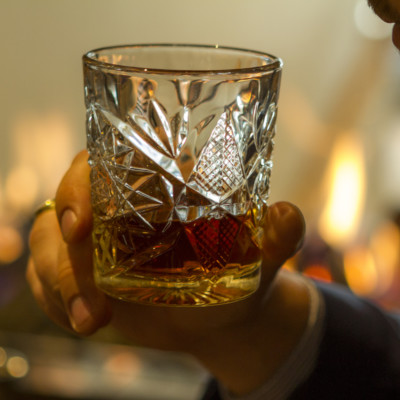 CHEERS!
Celebrate Hotel Kämp's 130 years with the Finnish distillery, Teerenpeli's, Kämp Edition single malt whisky. The whisky has been aged for five years, first in Bourbon barrels and finally in Madeira barrels, and only 130 bottles were made. Why not toast to Helsinki's grand hôtel in Kämp's bar, the meeting place for Helsinkians and travellers alike, where the cocktails are, many say, the best in town.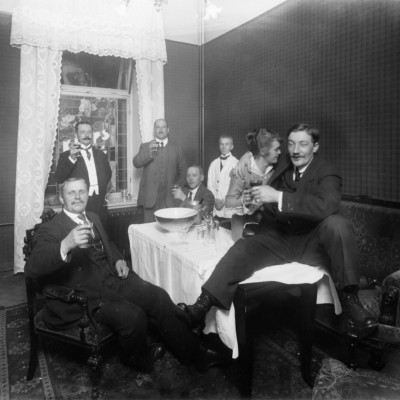 1.11.2017 — IT'S TIME TO CELEBRATE, BIG TIME
The most legendary hotel in Finland, our grand hotel Kämp, turns 130 this year. On the anniversary, November 1, 2017, the hotel is open to everyone from 2pm to 5pm. Visitors are allowed in the most exquisite room, the Mannerheim Suite and the luxurious Mirror Hall. Brasserie Kämp offers a mouthwatering Kämp 130 Menu throughout November. Come celebrate the best in Helsinki with us.