AUTUMN & WINTER ACTIVITIES: Helsinki Is at Its Best at and by the Sea
Absorb the beauty of Helsinki's archipelago on a private boat trip or enjoy the combination of speed and scenery on a RIB high speed boat.

The RIB, or rigid inflatable boat, can reach speeds of up to 100 km/h and seat 12 people for a riveting sightseeing around the archipelago.

TO BOOK,
PLEASE CONTACT THE RECEPTION AT YOUR HOTEL
The tours are private, so you can customize your itinerary to suit you. Trips can be arranged on very short notice.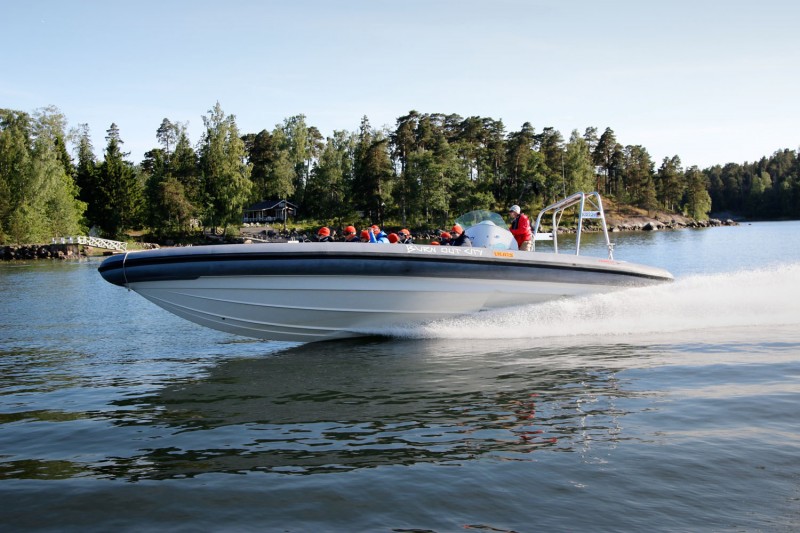 ISLAND HOPPING ON A DAY CRUISER
Embrace the beauty of Helsinki's archipelago on a private 3-hour boat trip, with a personal skipper at the helm. Settle aboard a comfortable day cruiser and enjoy the scenery and charms of some of the waterways and 330 islands lying off the Finnish capital. Cruise along canals to see the historical Suomenlinna Fortress, stop for a picnic, relax on the sands of Pihjalasaari island, visit Kuninkaansaari and Vallisaari, two islands that have been closed to public for a century, opened again to public this summer, or simply unwind on-deck with family and friends – it's up to you.
THRILLS AND SIGHTS ON A RIB SAFARI
Combine speed (up to 100 km/h) and scenery on a 2-hour private cruise by RIB (rigid inflatable boat) around the Helsinki archipelago. Step onto a cutting-edge RIB with an experienced pilot at the controls, and cruise by Helsinki's sights, including the Presidential Palace, Kaivopuisto Park and the historical island fortress of Suomenlinna. Hear the story of the landmarks from your guide, and thrill as the throttle opens and your craft bounces over the waves at high speed. Watch for seals in the Baltic waters, and visit an island en route for complimentary drinks and snacks
EAT AND WALK HELSINKI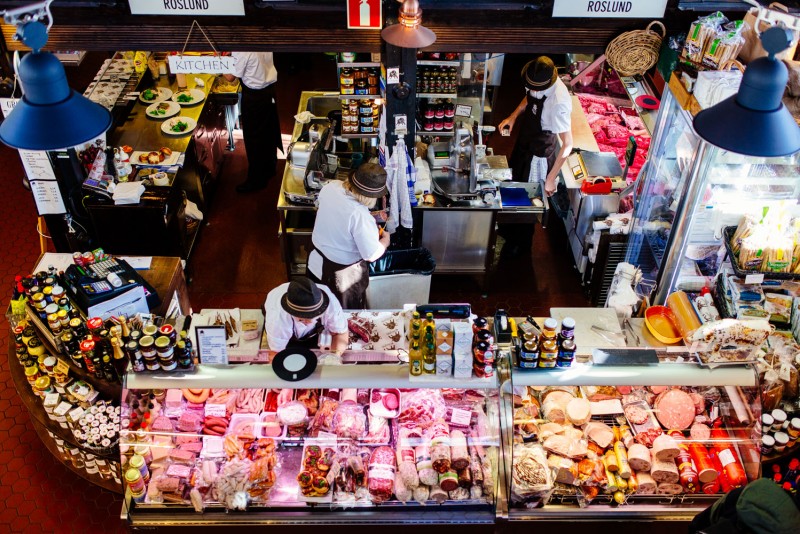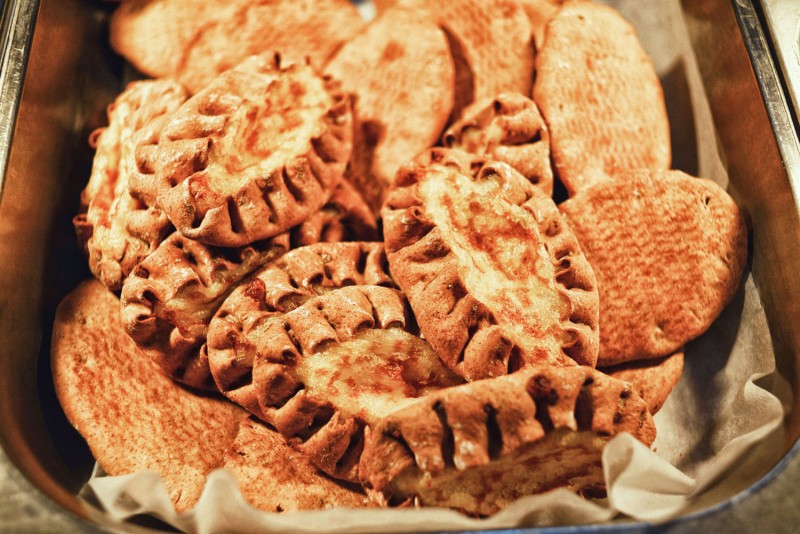 Get a taste of Helsinki by visiting the famous indoor market halls of Hietalahti and Vanha Kauppahalli, the fish stalls, classic cafés and local cornershops in Helsinki! You will sample a number of gourmet goodies and authentic Finnish flavours such as reindeer, aromatic cheeses, salmiakki (Finnish salted liquorice), chocolate and local fish prepared in many ways; and be delighted with a big bowl of lohikeitto, the traditional Finnish salmon soup.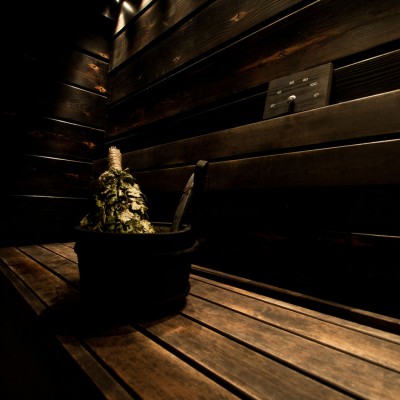 YOUR HELSINKI INITIATION
Finland, the nation of three million saunas. Helsinki, the capital, houses many intriguing public ones. Visit one of the classic public city saunas with your guide for bathing and get a chance to taste the Finnish special treat salmiakki, salted liquorice, while chilling outside the sauna and sharing your experiences with other sauna visitors.
Finnish public saunas have separate sides for women and men but also a common patio where you can meet fellow sauna visitors.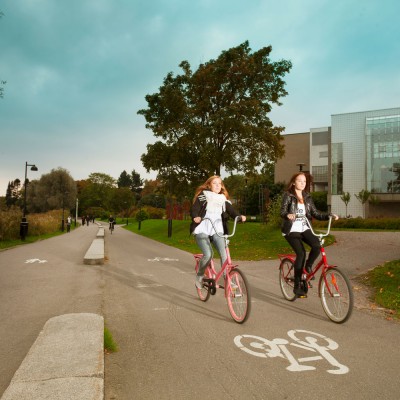 BICYCLE IT LIKE A HELSINKIAN
Bicycling is one of the favorite modes of transportation in Helsinki. Get to know Helsinki from a different angle while feeling the asphalt beneath the wheels of a bicycle. The tour is entertaining and an easy-going orientation to the major attractions of Helsinki. We visit the market places to meet the local people and let you hear the history of our nation through the beautiful and unique architectural mix that only Helsinki can offer.
We cycle through our city giving you time for sightseeing and shopping. Quiet green spaces are also not forgotten, that is what Helsinki is all about!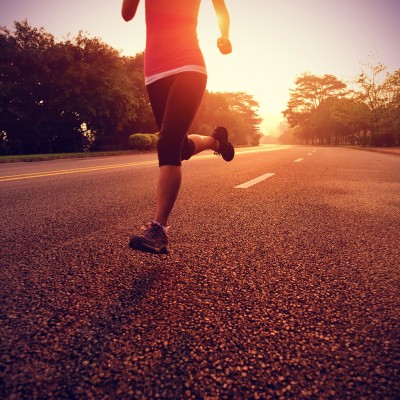 JOG IT LIKE A HELSINKIAN
Our private 45-minute tours take you to see the central attractions and the lovely green areas close to the centre of Helsinki so you can explore the urban nature and get to know all the major city landmarks!