EVENTS: Highlights of the White Nights
Helsinki loves the summer and summer festivals. Never a dull moment. Meet new people and roll with the flow. Everything Helsinkians love is on offer – coffee, food, beer and finally a sauna bath to call it a night. Obviously.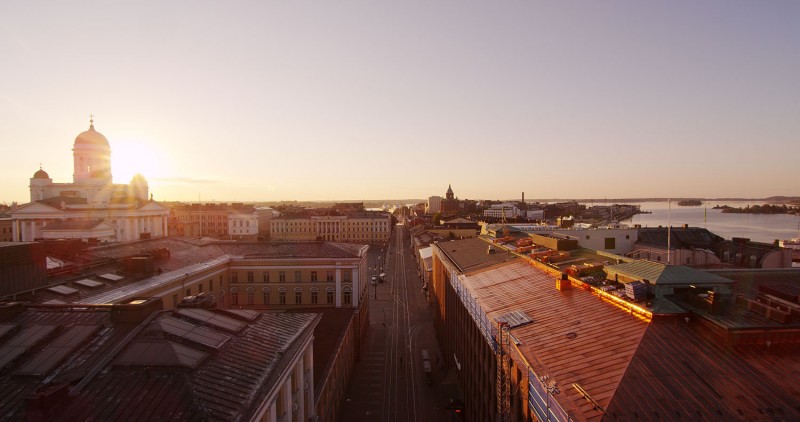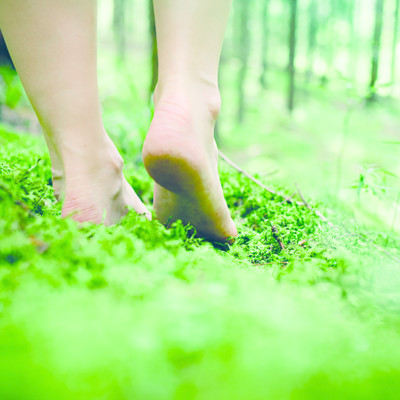 We Are the Hobbits!
Within every Finn lives a forest Hobbit. Why not? The forest makes your body feel great and the effects are physical: it enhances your temper, decreases brain strain and stress while it lowers your blood pressure.
The forest does not frighten Finns because that's where they look for peace of mind: 96 per cent of Finns consider themselves
nature lovers. Finland is one big mindfulness paradise. No wonder, since it has not been too long that Finns actually lived in the forest.
The Korkeasaari Zoo introduces you to the diversity of Finnish nature with 7.5 acres of Finnish Forest area at the southern tip of the island. The rocky archipelago pine forest theme park is full of Finnish beasts of prey, apart from the wolf, and many endangered small mammals and birds.
Korkeasaari Zoo. April 10–18, May–August 10–20, September 10–18. Mustikkamaanpolku 12. korkeasaari.fi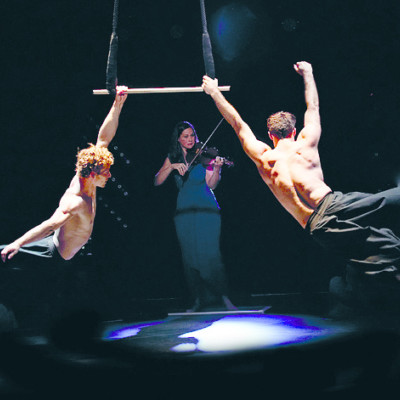 12.–21.5. Let's Fool About!
There are two types of people in the world. Those who hate the circus and those who love it. If you belong to the latter group, sharpen your senses.
The Cirko Festival is an annual and internationally acclaimed contemporary circus festival, and the largest one in the Nordic countries. The festival presents the most interesting new circus from Finland and around the world. The cutting-edge Australian contemporary circus troupe Circa pay their first visit to Finland during the festival. Obviously, even those who hate the circus are welcome to join in and change their mind!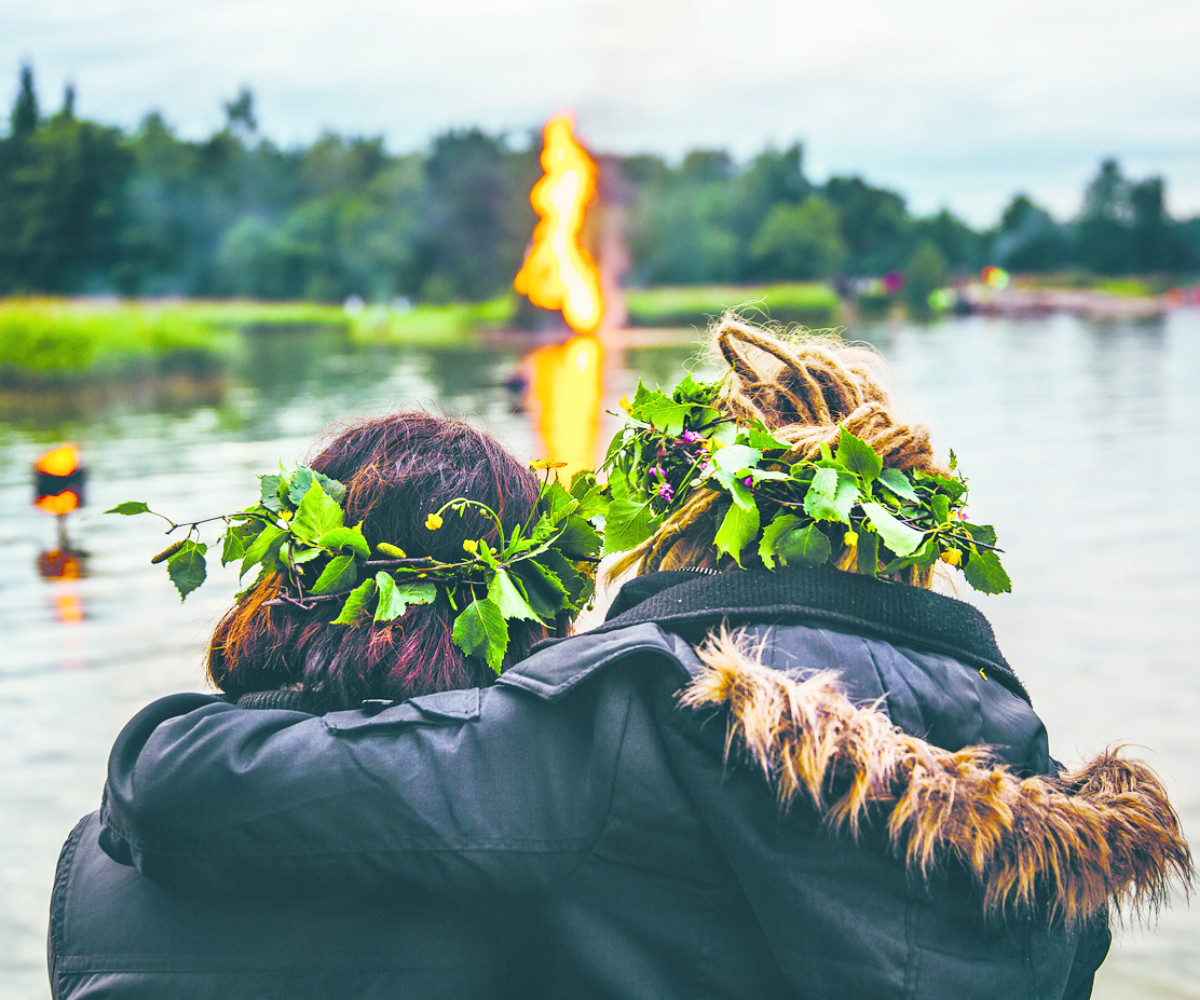 Midsummer Night's Dream 23.6.
Midsummer is sacred to Finns. Not long ago it was so sacred that all Helsinkians fled the capital en masse to spend it in the country. Therefore visitors used to encounter a deserted city where every door was closed all weekend.
Today, more and more Helsinkians decide to work their Midsummer magic in the city. The Midsummer party in Seurasaari is the ideal place to join in the traditional rites. The pulse of an urban Midsummer is best enjoyed on restaurant Mattolaituri's patio. For a Midsummer sauna and a dip in the sea, head to Löyly.
Seurasaari Open-Air Museum. Summer opening hours Mon–Sun 11–17. Take the bus number 24. seurasaarenjuhannusvalkeat. fi
Löyly.
Restaurant open Mon–Thu 10–24, Fri–Sat 10–02, Sun 10–22.
Sauna open Mon–Wed 16–22, Thu 13–22, Fri–Sat 13–23, Sun 13–21. Morning sauna: Sat 8–10.
Hernesaarenranta 4. loylyhelsinki.fi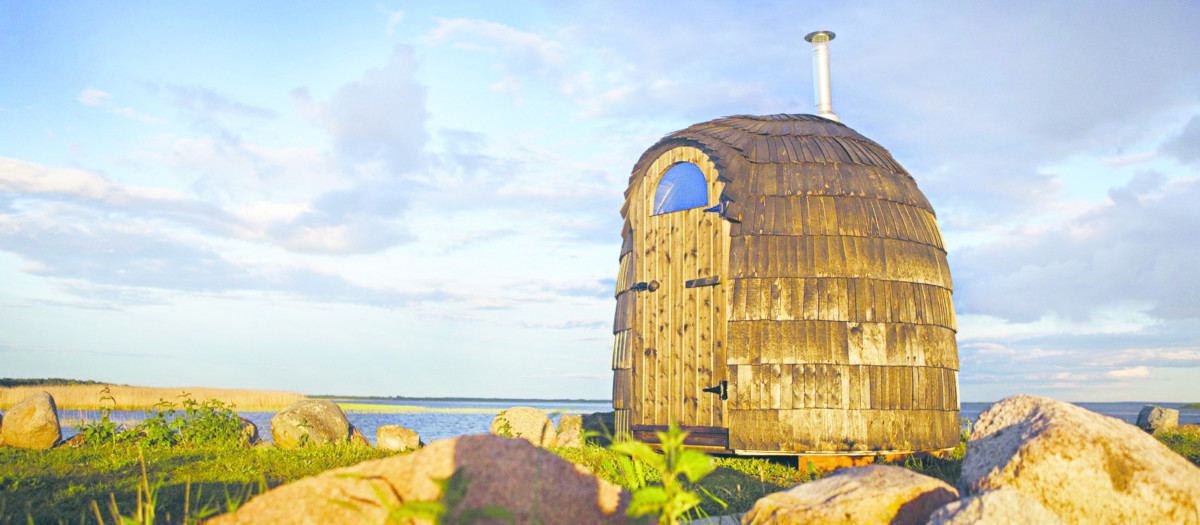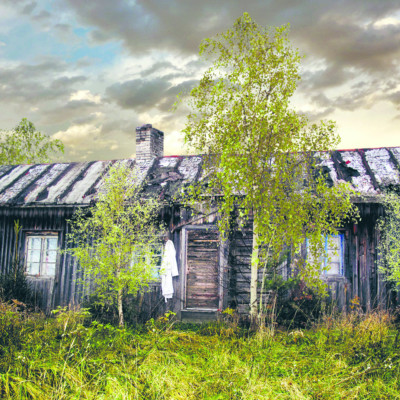 9.–11.6. More Steam!
There are five million people and three million saunas in Finland, which means there are as many saunas as there are cars. Every Finn could enjoy a sauna at the same time, and so we did every Saturday evening up until the 70s.
Earlier, saunas were used for bathing, being born in and getting better. Today, the sauna is an essential part of relaxation – alone, with the family or with friends.
The Finnish Sauna Festival celebrates sauna culture in the middle of Helsinki. Over 40 saunas and a gigantic 250-person-seating sauna are warmed up in the centre of the town. You are welcome to try out all of the modern versions of sauna, from yoga to pilates sauna, and taste the latest sauna delicacies. Top artists are present to make the event ever so wonderful.  Bravely step into the essence of what it is to be Finnish.Wander about and wonder what on Earth is going on!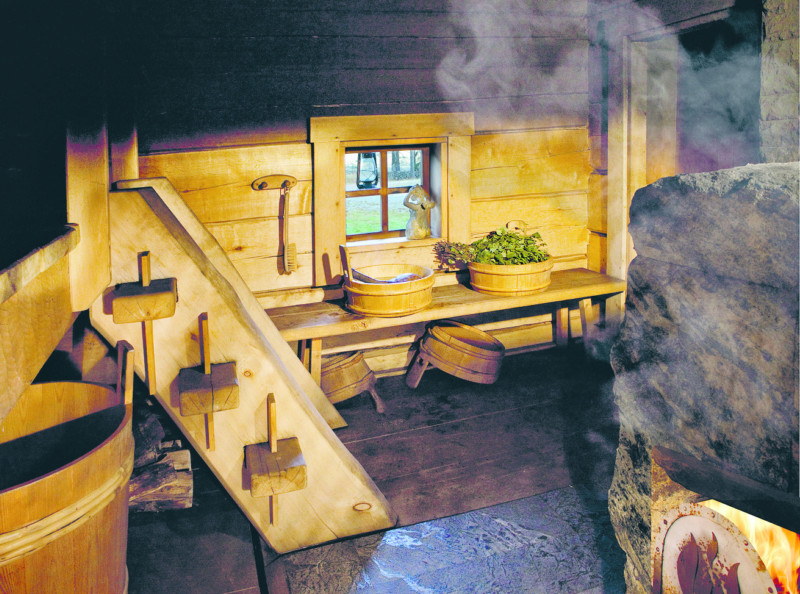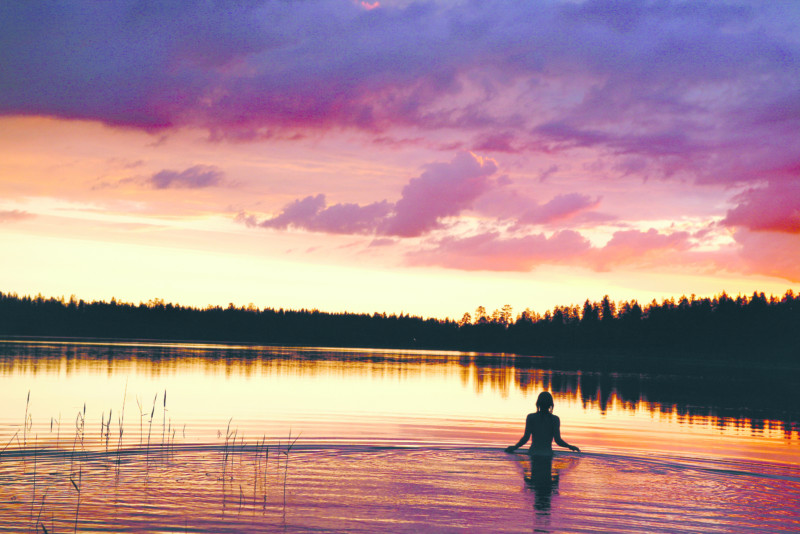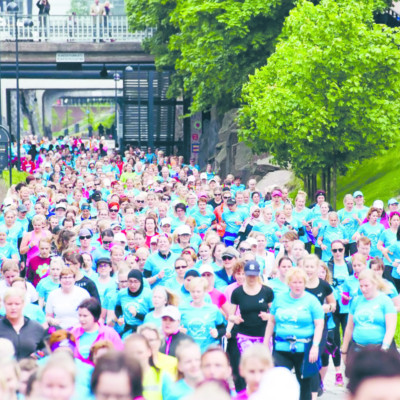 20.–21.5 Naisten Kymppi 2017
Naisten Kymppi is a beloved classic in the Helsinki events calendar. Women of all ages, looks and sizes take over the town and run ten kilometres cheered on by crowds of supporters. The style is free and the dress code is free. Women and running are celebrated, both of which are truly worth celebration.
Naisten Kymppi is organised for the 34th time on a Sunday. The Saturday before is filled with talks and demo lessons related to exercise and well-being on Kansalaistori. Should we slip into our running shoes?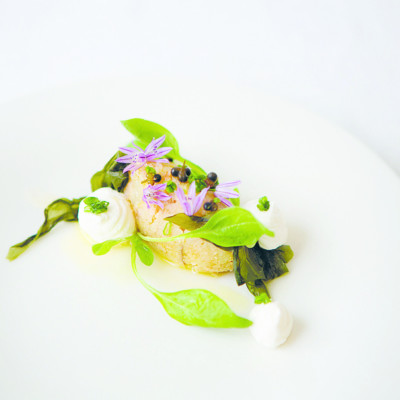 15.–18.6. Eat, Drink Helsinki
For a reason, Helsinkians are excited about their restaurants: Helsinki has, surreptitiously, risen to become one of the most interesting restaurant capitals of the world. Taste of Helsinki makes the city's rich restaurant culture easily accessible, fun and extremely delicious.
For the sixth year running, the event has become a way for Helsinkians to gather up with friends to enjoy great food, drinks
and atmosphere just before the summer holidays.
The concept is simple. Ten top restaurants offer 39 different experiences for your taste buds in summery Helsinki.
Local foodstuff is available as well as demonstrations by top chefs. Quality champagnes, beers, ciders and coffees go well with the delish dishes. The table is set. The Helsinki summer tastes absolutely wonderful!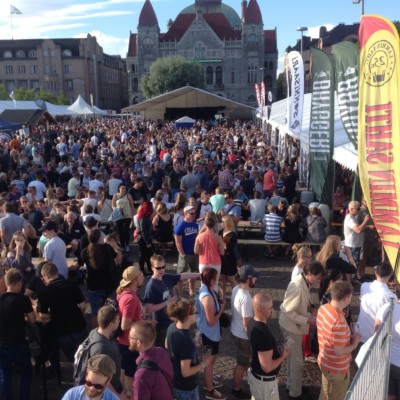 26.–29.7. Cheers!
Beer and Finnish summer are inseparable. Thanks to the vivacious craft beer activity, Finnish beer culture is experiencing a spiralling success for the first time. A popular festival brings together both the brewers and punters right in the centre of town.
Great Beers – Small Breweries is the quintessential Finnish beer and brewery event that also attracts Nordic craft breweries and their products in a nation-against-nation contest. Beers, ciders and sahti as well as distillations are on offer, with live music, delicious food and whatever you need for downing a pint. All you need is a merry mood to join in and learn to pronounce kippis ja kulaus!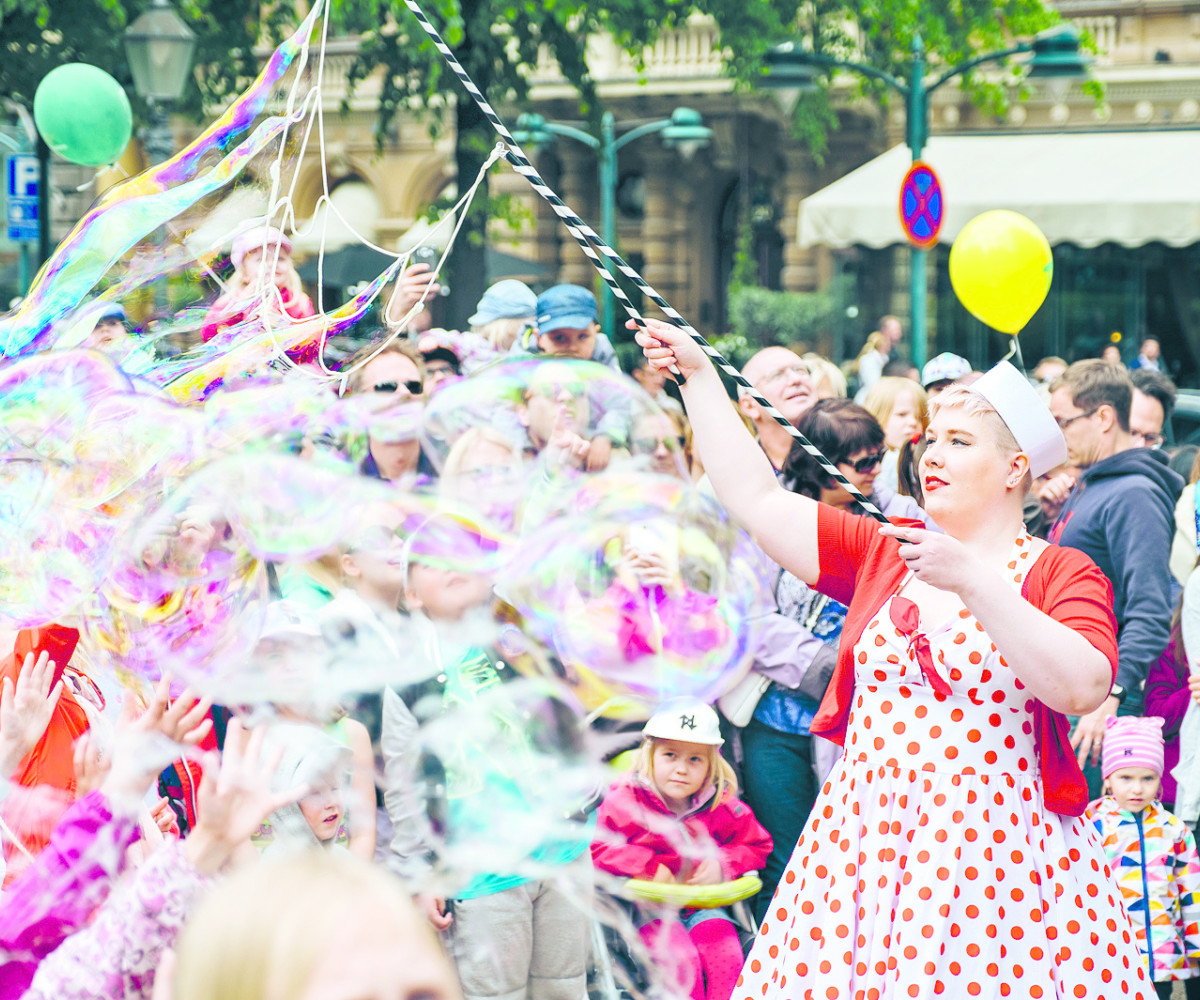 Two Important Dates!
12.6. Is Helsinki's birthday.
All sorts of everything all day long. Join Helsinkians celebrating their favourite city with concerts, happenings and exhibitions. And of course, the summer. It's finally here.
24.8. The Night of the Arts
The whole city comes out to celebrate the arts until very late at night. Museums, theatres, the opera, concert halls, galleries, shops, cafés and restaurants all join in.