FINNISH DESIGNERS IN JAPAN
Big in Japan
Both the Helsinki-based Paola and Pirjo Suhonen of Ivana Helsinki, and Johanna Gullichsen have established firm positions in the Japanese market in the last two decades. The exports started almost by accident at the companies and have grown to form significant parts of their businesses.
Ivana Helsinki turns 20 next year, and for almost 19 of those years they have been in business in Japan.
—It all started in 1999 when two Japanese buyers saw Ivana Helsinki at the Vateva clothing fair. They bought the whole collection. The Paris Fashion Week in the autumn of 2002 boomed sales to Japan, says producer Pirjo Suhonen of Ivana Helsinki.
Most of Ivana Helsinki's production is imported. The number of Japanese collaborators has steadily grown. For example, the Uniqlo co-operation, meant to last for a couple of months, extended into nearly a year.
Ivana Helsinki exports its own collection as well as Moomin by Ivana Helsinki to Japan. They also have a wide collection of clothing, accessories and home textiles licensed for production in Japan.
—Instead of having our own shops we have many retailers, and we also design for several other companies.
Ivana Helsinki has made a home in Japan. In 2015 they were honoured to make a new pattern for BE@RBRICK, which is loved by the Japanese. The pattern was, obviously, in the Russian Matryoshka nesting doll style.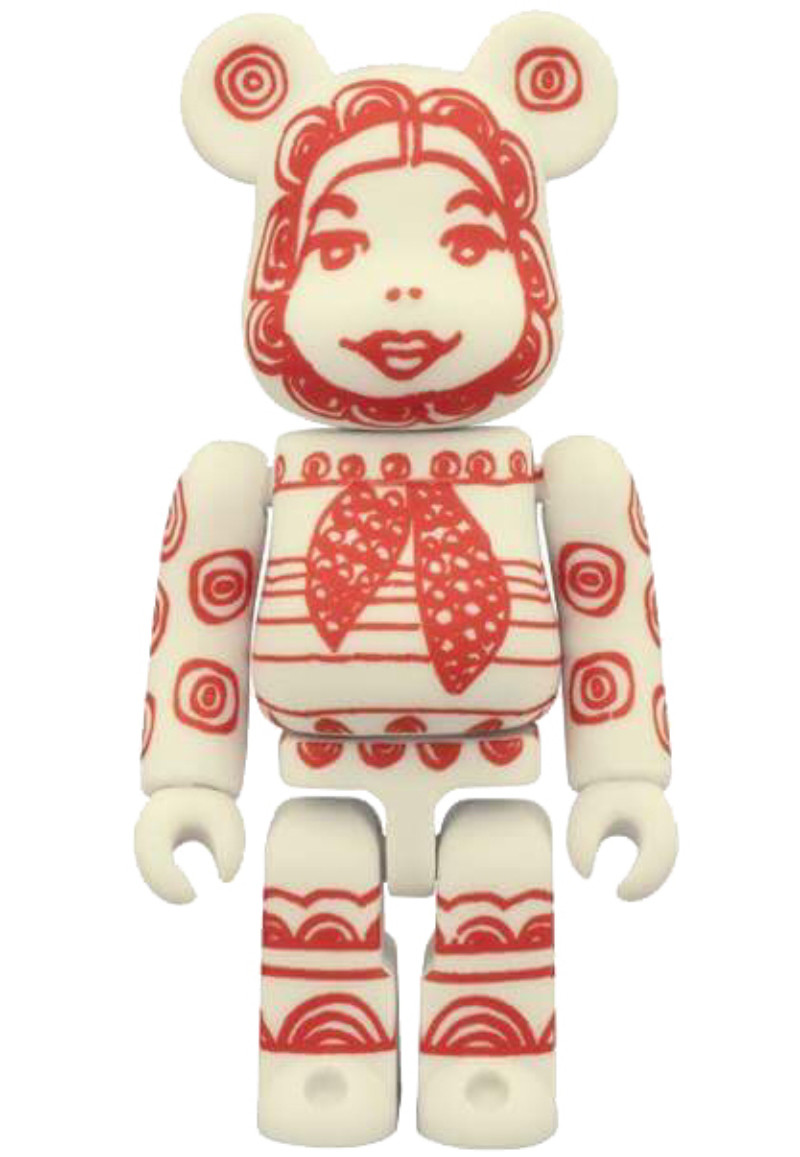 Johanna Gullichsen presented her Normandie Collection 20 years ago at an exhibition in Artek. The buyers at the Japanese Beams clothing company discovered the products during the exhibition, which began the conquest of Japan. Co-operation with Beams is still running strong, and new clients and representatives have been taken along.
Johanna Gullichsen has a representative in Japan who provides their products to several retailers, and also runs two shops of their own: Töölö in Kobe and Haus&Terrasse in Tokyo.
There is a clear connection between Japanese and Finnish aesthetics, which makes Finnish design interesting in Japan. Additionally, quality, natural materials and plain design are appreciated in both countries.
—Working with the Japanese is rewarding, since they are pedantic about quality and readily give feedback. When a product becomes a hit in Japan, you know it's well made. Japanese sales are a big part of our business, and we are expecting even more growth there in the future, says designer Johanna Gullichsen.