MADE IN HELSINKI: Say Cheese
The most academic cheeses and yoghurts are made at the University of Helsinki's dairy in Viikki, where the commercial dairy Helsingin Meijeriliike is based, right next to the research farm that provides fresh milk for the company.
The founder, cheesemaker, MS Antti Alavuotunki was a food scientist specialising in cheese ripening at University of Helsinki for a long time until he realised he wanted to put theory into practice.
In his own company he could combine traditional dairy knowledge with his researcher's approach, Alavuotunki thought, and so, in 2013, decided to establish his own enterprise.
—My approach to cheese was purely theoretical. It wasn't easy to start with but as a researcher I have problem-solving skills, Alavuotunki says.

The dairy makes yoghurts and mainly white and red mold cheeses, which are named after important places in Helsinki, such as Hakaniemi, Klippan, Linnunlaulu, Jätkäsaari and Ullanlinna.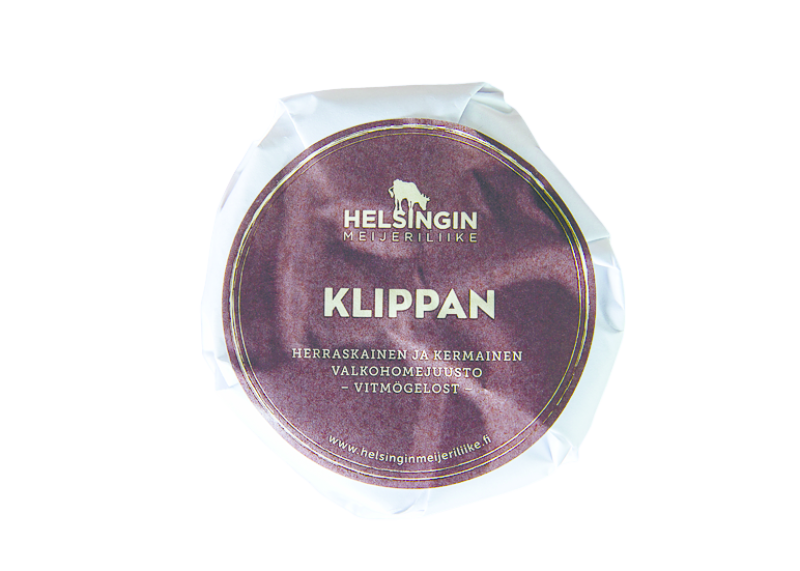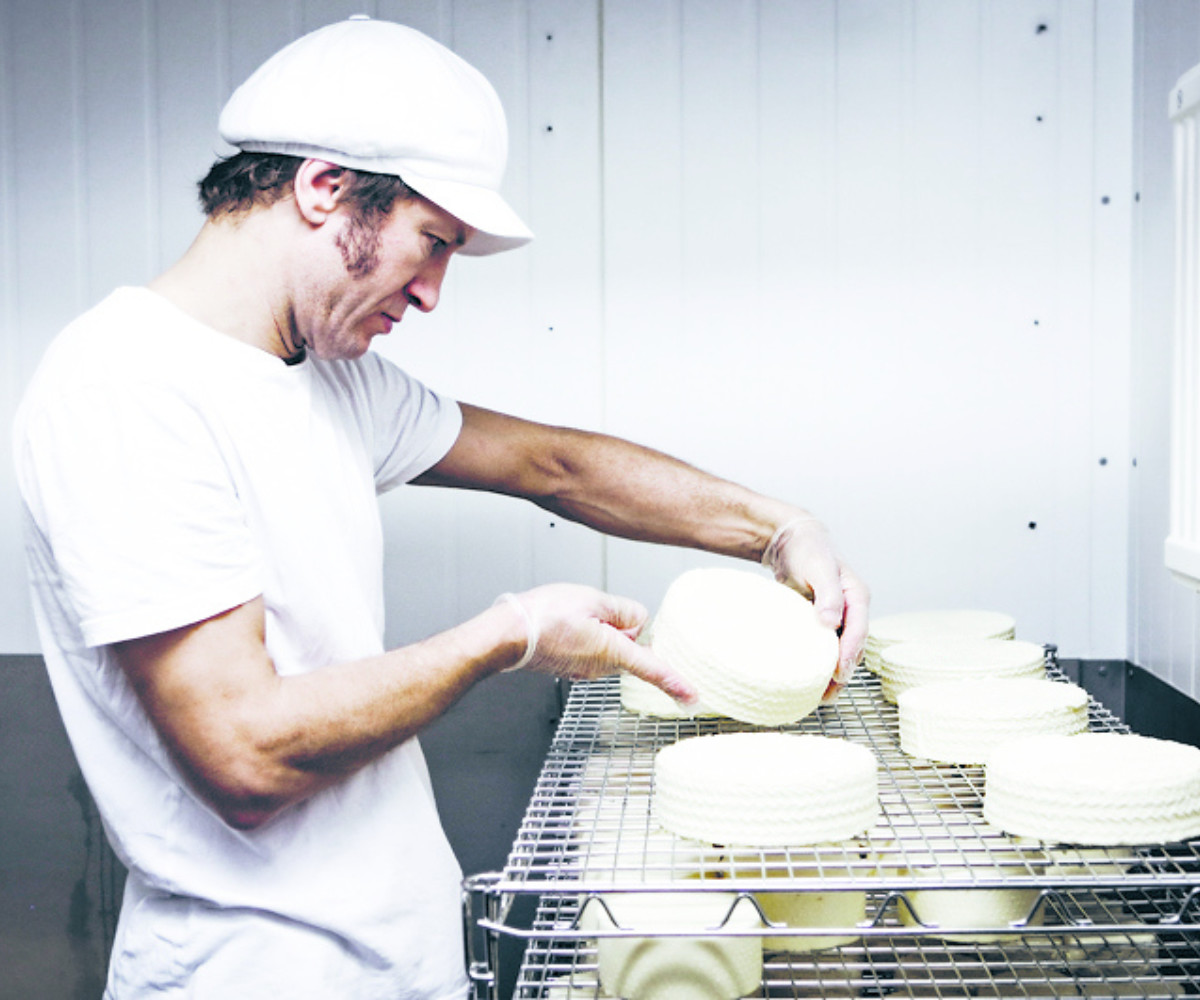 Cheeses by Helsingin Meijeriliike are widely available in food markets, market halls and supermarkets in Helsinki, e.g., Juustokauppa Tuula Paalanen in the Old Market Hall, Eteläranta.