MADE IN HELSINKI: Soooo Deliquous!
Small scale production in Helsinki was given a long-awaited boost in the spring: liquorice. Liq liquorice is handmade in small batches and beautifully packed.
Liquorice has become well fashionable in Helsinki recently. The traditional liquorice giant Fazer gave its entire assortment a facelift. Product development is picking up pace. Organic liquorices and new flavours appear on the market all the time.
Especially the Danes excel in importing premium liquorice. They take liquorice with as much fervour as Helsinkians. There is now a new local challenger in the market whose flavour beats the rest.
The recipes are by the top chef Tomi Björck, the man behind restaurants such as Bronda and Gaijin.
Indulgence is the key to the flavours, including sea salt, black pepper, orange and salted fudge. Give up yourself unto pleasure.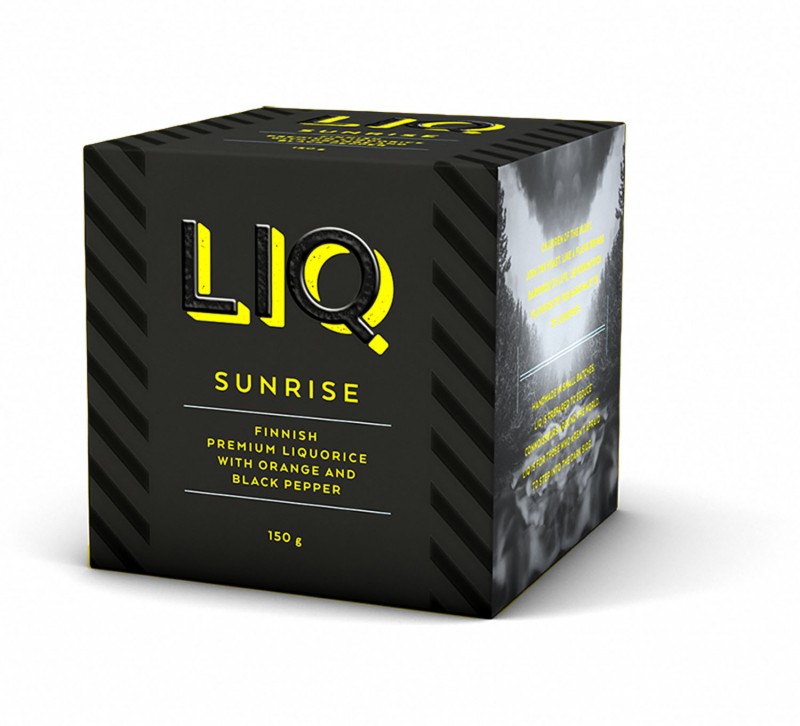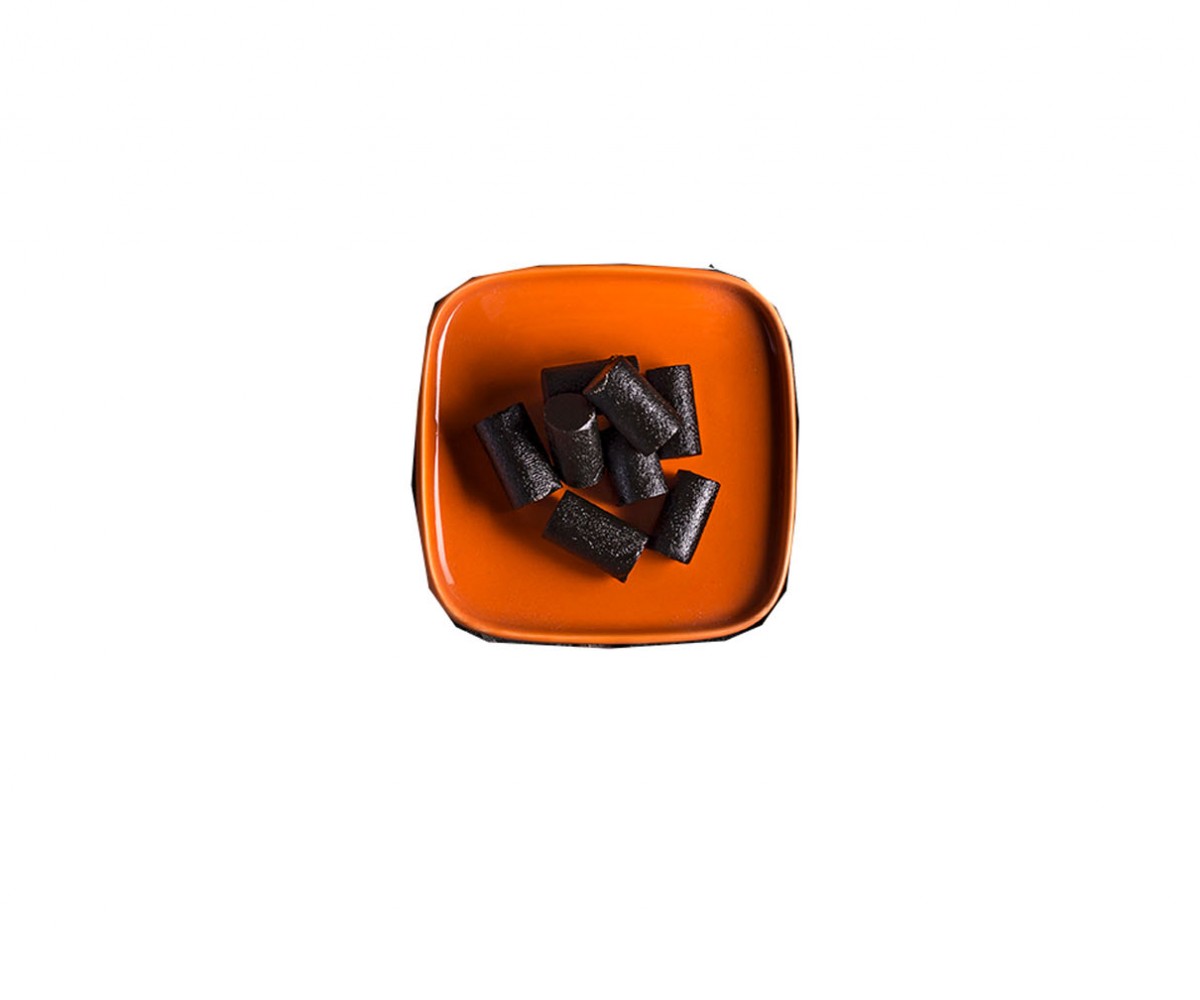 LIQ DUSK: SALTY CARAMEL
Just before the sundown, the flavours of LIQ dusk envelope your mouth in a full, roasted taste. The dusk soon settles into darkness with a soft taste of toffee.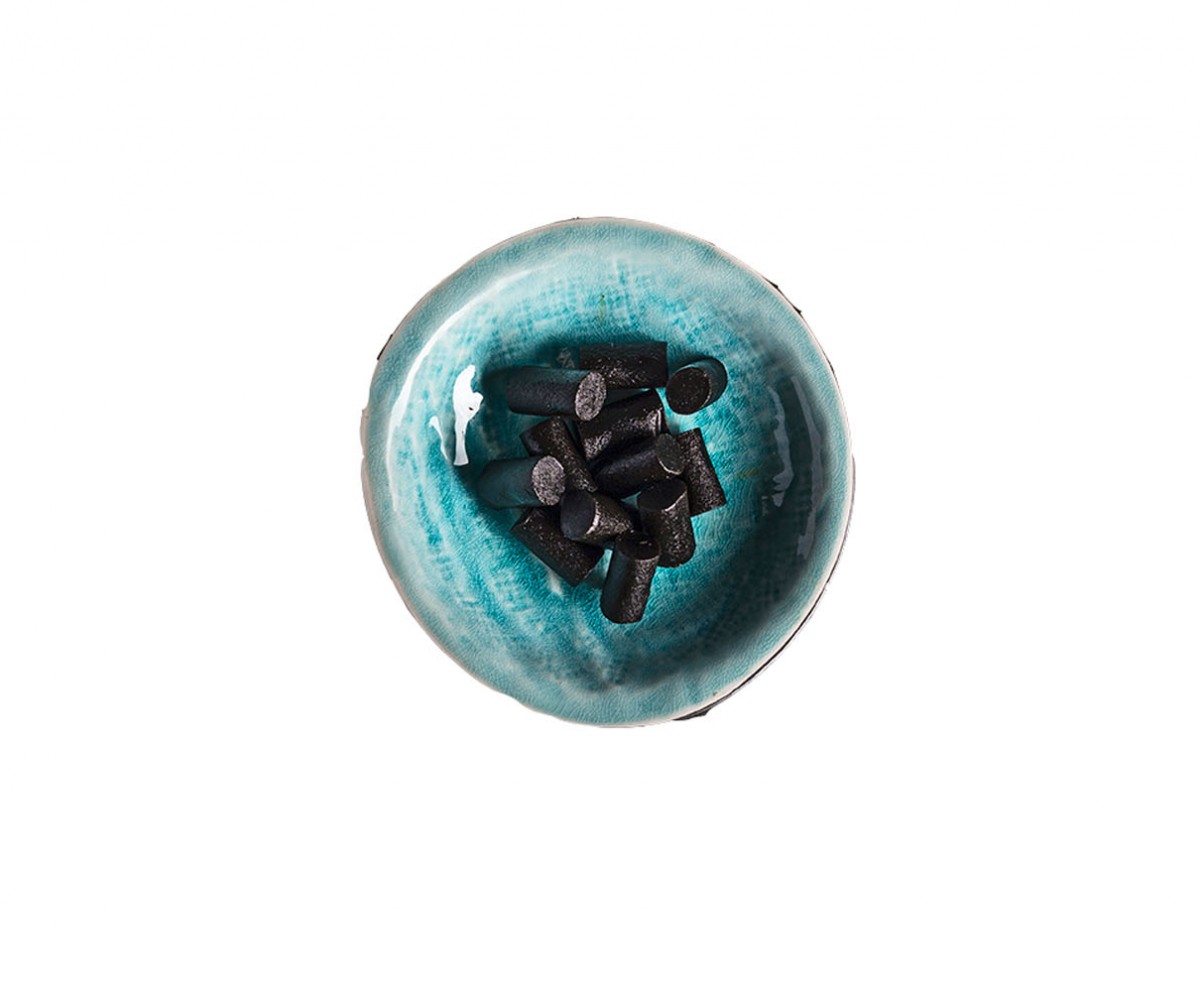 LIQ MOON: A TOUCH OF SEASALT
Like the moon moves the seas, LIQ Moon will have your tastebuds watering. The sophisticated and complex palate takes you to the dark seas, leaving a salty taste tingling on your tongue.