MONA HATOUM AT KIASMA
Kiasma could not have picked a more geopolitically topical artist for the autumn of 2016. Mona Hatoum's art depicts the nuanced world in which we live and what it is like to be human today.

No one depicts the estrangement of our contemporary world as beautifully as Mona Hatoum. At the same time her art is strikes hard. No wonder Mona Hatoum is one of the most prominent of contemporary artists.
Cellules, 2012–2013. Mona Hatoum focuses on ideas of conflict and confrontation, whether it is collective distress felt in war-torn societies or individual traumas inflicted on human bodies.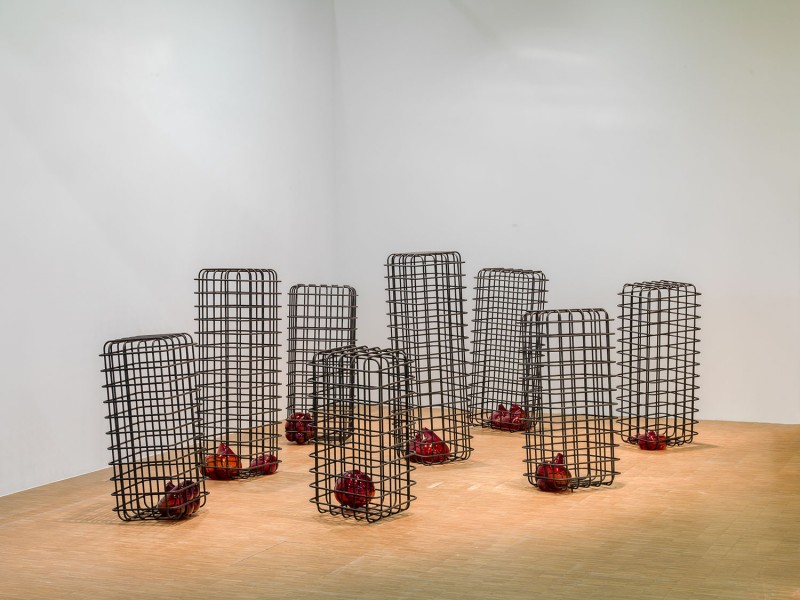 Hot Spot
Mona Hatoum was born into a Palestinian family in Beirut and left for Britain and stayed there after war broke out in 1975. Her works are very intense and politically charged. The themes are contradictory and challenging, full of threat of violence. However, do not expect to see political slogans and haughty calls to the barricades.

It feels as if the world is about to tear apart. There are no good news at the moment and the political situation has not been more tense in decades. In Mona Hatoum's Hot Spot III the globe hisses as a conflict zone ready to explode.
—Despite her themes Mona Hatoum's art is sensitive and beautiful. It is touching and it addresses the viewer, says Leevi Haapala, Museum of Contemporary Art Kiasma's director. Mona Hatoum's art is high-octane both on conceptual and emotional levels. It is simplifying and bold. Seeing and experiencing it is rewarding.

—The exhibition stays with the viewer leaving a lot on one's mind for a long time, Haapala promises. The pulse of the political chaos is not only present in the art. Mona Hatoum's retrospective has been produced in co-operation with Tate Modern and the Pompidou Centre, both among the most important contemporary art museums in the world.
—All of us represent the national galleries of our countries, the co-operation is natural, says Kiasma's director Leevi Haapala. Along the high-quality art the various takes on spectacular architecture of all three museums fascinate the museum-goer.
—The visitor surveys show that people also want to see Steven Holl's architecture despite Kiasma being already 18 years old, Leevi Haapala says.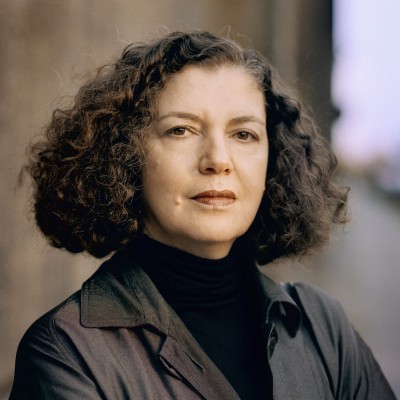 Mona Hatoum began her career as a performance artist because she could afford neither a studio nor supplies.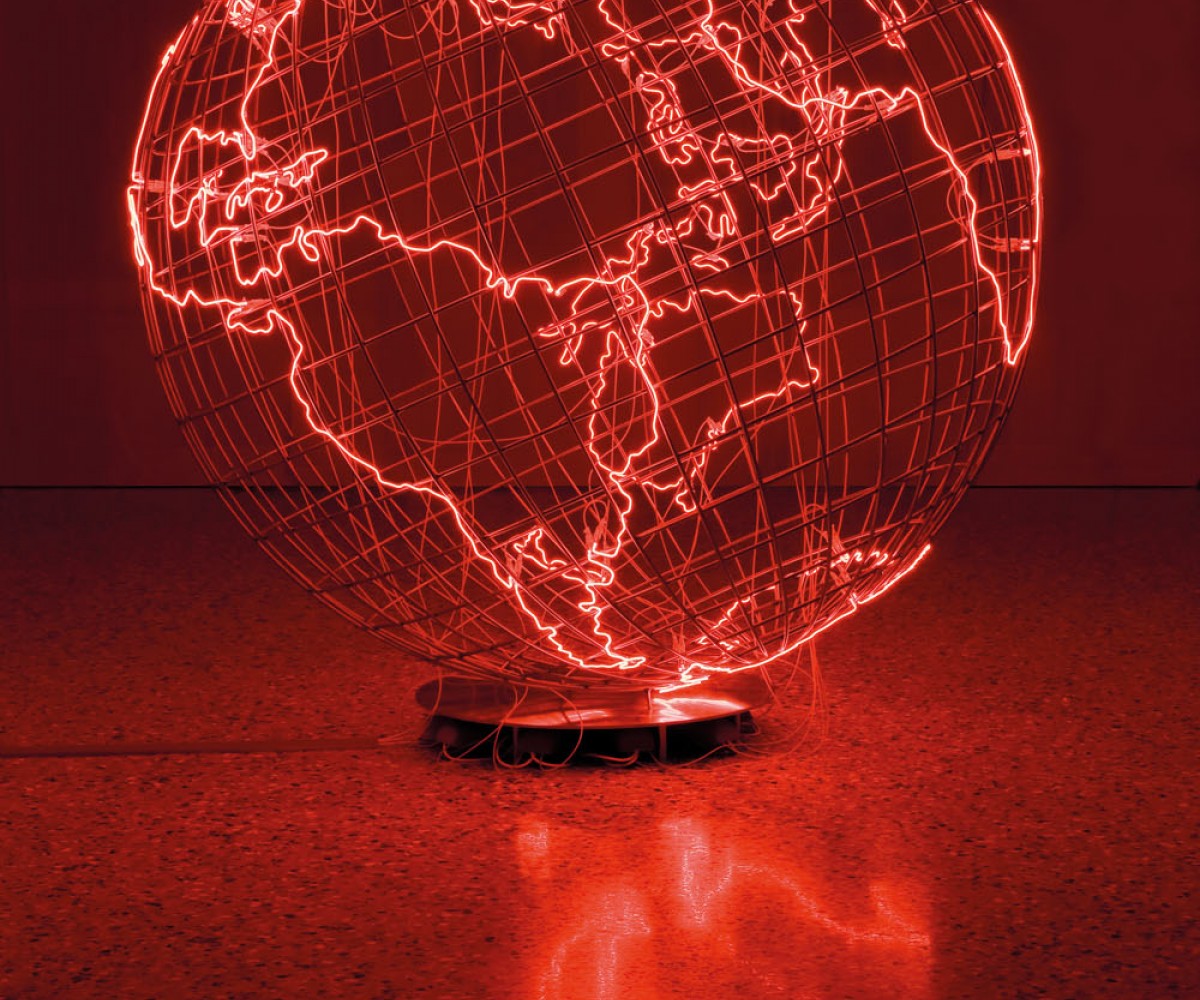 The spectacular Hot Spot III, 2009, makes the whole room bathe in a pinkish-orange glow from the fluorescent neon that maps the contours of continents on a huge globe. The entire planet becomes a zone of conflict. Which, of course, it now is.