MUSIC: Autumn Soundtrack
Hear the music in autumn leaves. They sound terrific, don't they. Cats, La La Land, Philip Glass and Sarah Brightman are all in Helsinki, just like you.
Philip Glass, known for his minimalist music, visits Finland on his Works For Piano tour.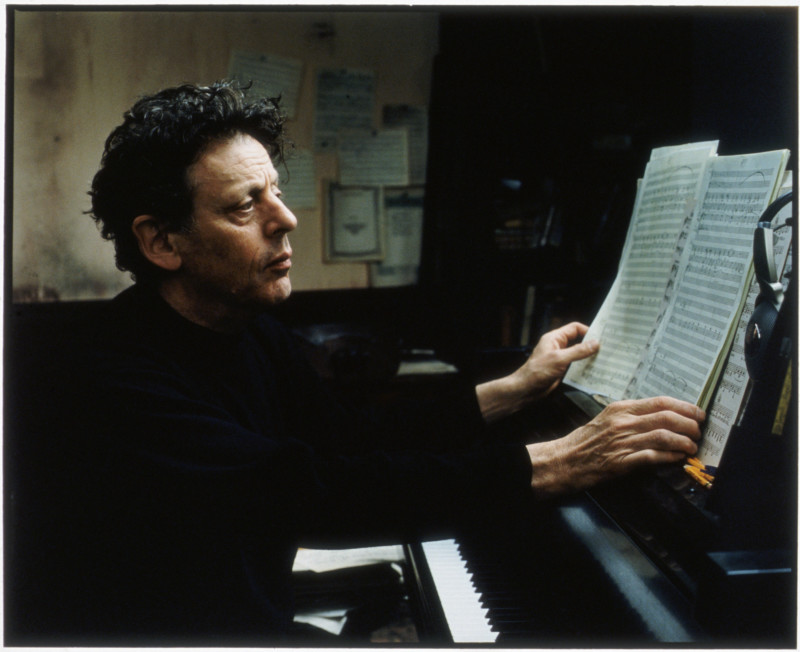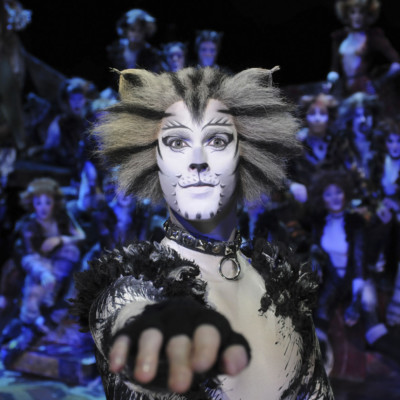 19.–22.10. Big Meow
Andrew Lloyd Webber is one of the biggest musical composers of all time and Cats is one of his most loved works. Cats charmed viewers for decades both in London's East End and New York's Broadway, for so long that they printed Cats – Now and Forever on the posters. 
All good things must come to an end, but in the world of musicals there is always a chance for great comebacks. Cats is now touring the world bigger and better than ever, Whether you are an old or new friend of Cats it is time to join in because jellicles can and jellicles do.
26.10. Bring Some Extra Kleenex
The breathtakingly wonderful musical film La La Land is now performed as a concert. The audience has a chance to experience the unforgettable magic of the Oscar-winning music of La La Land in high definition on a 12-metre screen accompanied by a symphony orchestra. 
The cinema concert takes the story of Mia (Emma Stone) and Sebastian (Ryan Gosling), struggling to make their dreams come true, into great new heights with Justin Hurwitz's unforgettable music. Hurwitz was awarded with two Oscars: one for best original music and one for the song City of Stars. An unforgettable film and an unforgettable concert equal an unforgettable evening.
3.11. The Mass of All Masses
Bach's Mass in B minor divides opinion. Some musicologists and composers see it as "probably the greatest work of music the world has ever seen", whereas others appreciate the integrity of the style, yet find it a close second to, for example, Bach's St Matthew Passion. Mass in B minor includes music composed by Bach during a period of nearly twenty-five years and it carries a wide spectrum of styles. The work combines an almost gallant levity with ponderous and pious choir music as well as fugue and Italian concerto style. 
Cantore Minores, the boys' choir loved by Helsinkians, is world-renowned. The concerts in the Helsinki Cathedral are an annual event for many in the city.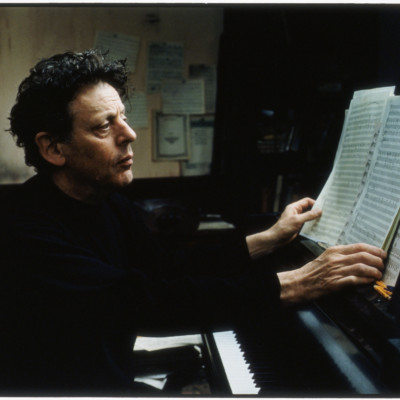 16.11. Sound of Glass
Philip Glass makes a rare visit to the Helsinki Music Centre on November 16. The composer known for his minimalist music visits Finland to play his work on the Works For Piano tour. 
Philip Glass, who turns 80 in January, is one of the most influential composers of the late 20th century. His versatile production includes hundreds of pieces – operas, symphonies, music for contemporary dance pieces and theatre productions, as well as choir and film scores. The concert is part of his 80th anniversary tour. In Helsinki, he will be joined on stage by the rising Russian musician Anton Batagov and Japanese pianist Maki Namekawa.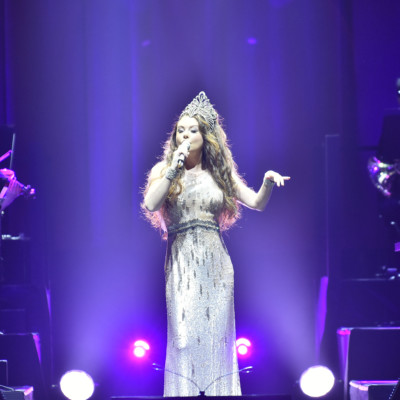 23.11. It's Bright, Man
Sarah Brightman's star has glimmered brightly for decades. She started her career as a dancer and disco diva but quickly turned into a musical star. Sarah's breakthrough was in the Phantom of the Opera. She was the original Christine both in London and New York. 
After her musical career Sarah created her own crossover style combining classical and popular music for her own soprano voice. The style turned out to be a great success. She has sold more records than any other soprano.
23.11. Encore! Encore!
The old opera house, Alexander Theatre, inspires with the variety of their repertoire. Unfortunately most of the programme is in Finnish. The visit by the Estonian National Opera gives you a chance to visit the beloved building. 
La Traviata is a classic that never gets old. Since the mid-19th century it has fascinated audiences the world over. In Estonia, La Traviata is one of the most performed opera, which has seen seven premieres in the last hundred years. Time-worn? Yes. Lovely? Yes. Yes. Yes. We want more.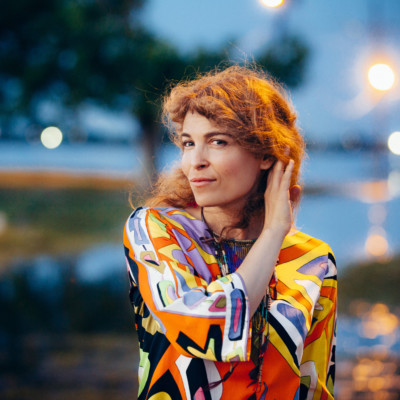 12.11. Finnish а la Française
What is a Finn? The famed actor Irina Björklund and her quartet sing in French but observe Finnishness from the perspective of Finnish composers. Irina has also invited several guest performers to her concert. 
Irina's thoroughly French versions of thoroughly Finnish classics have charmed Finns for years, and for a reason. The finesse of the French chanson is not, after all, far from the sylvan Finnish soul. It's all in the interpretation. Oh là là, Irina!
Love Your Orchestra
The Beatles or The Rolling Stones? Oasis or Blur? The question in Helsinki is: The Helsinki Philharmonic Orchestra (conductor Susanna Mälkki at the back) or The Radio Symphony Orchestra (conductor Hannu Lintu, front)? Helsinkians love their orchestras deeply. Classical music has always been big in Helsinki. No wonder then that both orchestras frequently play at the Helsinki Music Centre to almost always sold-out crowds. Luckily, the visitor can choose either one or both. Many in Helsinki are unable to make that choice.
The repertoire of the Music Centre is wide and highclass. Have a look at the programme and take your pick.