MUSIC FOCUS: National Opera
The people of Helsinki love their opera. Abroad the National Opera is known for the premieres of contemporary Finnish operas and the Finnish international opera stars who regularly visit the stage. One of them is the charming Lilli Paasikivi who has been the opera's artistic director since 2013.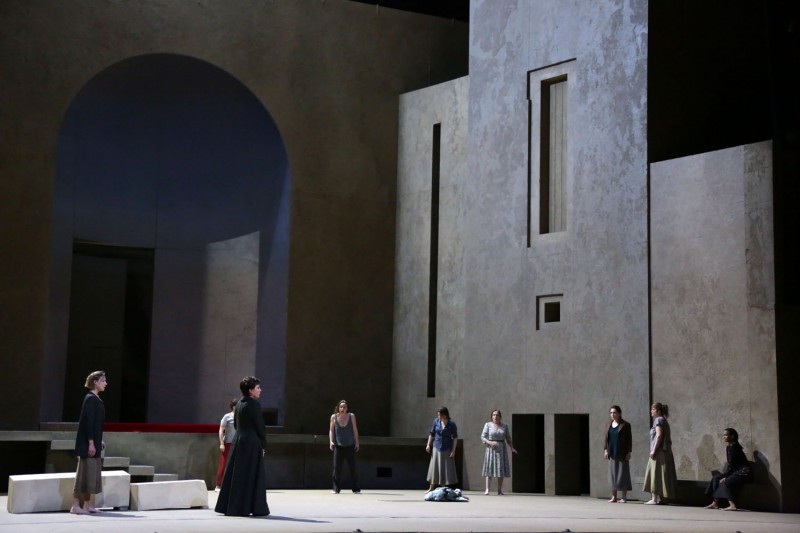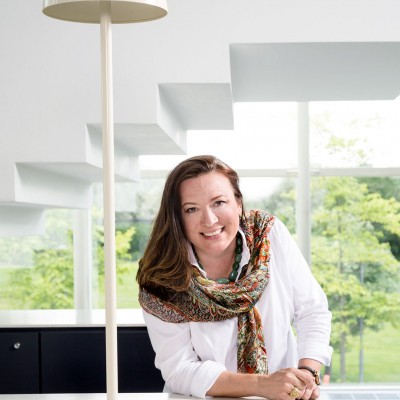 Electrify!
The Autumn has an electrifying start as the celebrated Elektra arrives in town. 
—Patrice Chéreau's and Esa-Pekka Salonen's Elektra has received an exuberant welcome at Aix-en-Provence, the New York Metropolitan and Milano's La Scala, says Lilli Paasikivi. 
Vienna transferred the fine arts, literature as well as music into the 20th century right at the beginning of the 1900s, while Freud invented the Western human soul to top the progress. Richard Strauss's turbocharged Elektra is over a hundred years later still shockingly modern and dynamic – a brutal trip into the darkness of the human mind from the first bar to the last beat.
​NOT ONE AUDIENCE BUT MANY AUDIENCES
—Since we are the only full-time opera house in Finland people expect classics, premieres and experimental pieces. We always need something to draw in new audiences, says Lilli Paasikivi about how she creates the programme.
Phantom of the Opera gathered 80,000 viewers and now the production is going to Gothenburg. The crowd-pleaser of the autumn is CircOpera, which combines circus and opera.
—Nothing like this has never been seen before, promises Lilli Paasikivi. Indeed, two great art forms meet in a breathtaking production as the whole opera transforms into a circus.

​WAGNER, YES PLEASE!
—The Flying Dutchman has for long been connected with the Savonlinna Opera Festival in Finland. Now we're getting a brand new international production directed by one of the best, the Danish Kasper Holten who is working until March as the artistic director of the London Royal Opera, exclaims Lilli Paasikivi with pride.
This time the Dutchman is an internationally acclaimed super artist superstar who wanders around the world cursed. And wait, there's more, dear Wagnerites. A new production of The Ring arrives in Helsinki in 2019. The former production by the famous Götz Friedrich, has been sold to Japan.
—We are going to have a Finnish production of the Ring, the four opera Ring of the Nibelung-series, conducted by Esa-Pekka Salonen for the first time, Lilli Paasikivi explains.
As I am leaving Lilli Paasikivi reminds me that we should not forget The Marriage of Figaro. Of course not! It is always pleasing to attend.