SOUVENIR: Salmiac
LAND OF BLACK GOLD
A 123 million Europeans cannot be wrong. NH4Cl a.k.a. salmiac, or liquorice laced with sodium chloride is candy.
Life without salmiac would be difficult in Finland, it gives you strength and energy: I just gotta have some!

The relationship of a salmiac aficionado with his black gold is as serious as that of a wine or coffee enthusiast. People talk about salmiac analytically and with affection. Is the taste dense and balanced? Is the ammonium chloride level right and what about the mouthfeel?
Salmiac sweets have their trends, whether soft, dry, coated or salmiac an sich, and of course you have the confectionery bombs filled with salmiac fluid or powder.

In 2012 the end of salmiac was nigh. The European Union nearly banned the sweet because of the high ammonium chloride content. The acceptable amount would have been 3g/kg whereas it usually is around 70g/kg. Perhaps Germany, another salmiac giant, flexed its salmiac muscles and the proposal was withdrawn by the end of the year, most probably preventing another major Euro-zone crisis.
Salmiac has its own independent interest group, The Finnish Salty Liquorice Association, which promotes salmiac culture by organising an annual gala and awards the best producer and importer. During the summer time the association organises a salmiacy picnic in Suomenlinna.
A small bag of salmiac sweets weighs in at about 200 grams while a box of super salmiac is 38 grams, so there is no excuse for not taking home some of the exotic souvenir in your cabin bag. Yeah, this is considered candy in Finland, seriously.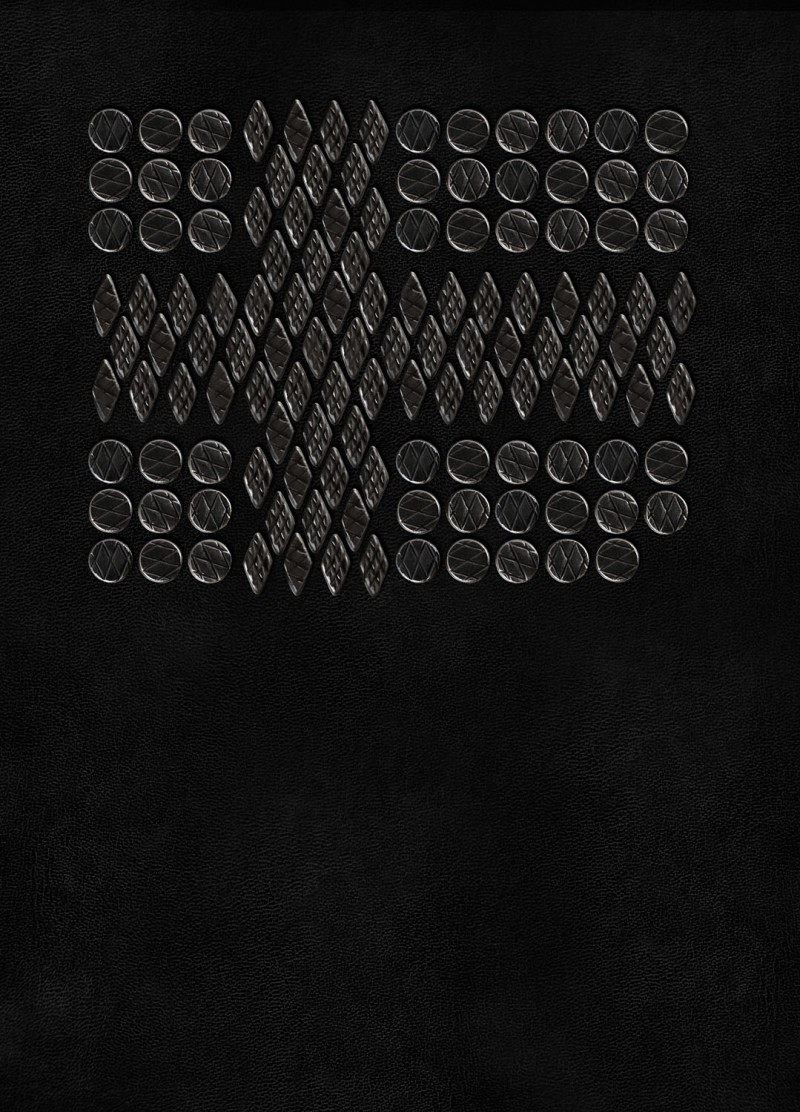 SHOP IT
Every single shop and kiosk stocks salmiac in Finland.