STREETWISE: Bulevardi
Upon the Boulevard
All flâneurs welcome on Bulevardi.
When Helsinki became the capital of Finland in 1812, a boulevard was deemed appropriate. It was built in the outskirts of the city. Today, Bulevardi is dead centre and it is the most handsome avenue in the city. At the end of the street you will find the glimmering sea. Bulevardi is the street for the composed and demanding visitor. Fashion for both women and men, made-for-measure and tailored suits, art, coffee and jewellery. Bulevardi is also a wonderful journey into Finnish architecture: Renaissance Revival to begin with, followed by sturdy Jugend, discreet Classicism and graceful Functionalism. The street ends up at the Hietalahti market, which houses the gourmet market hall of Helsinki.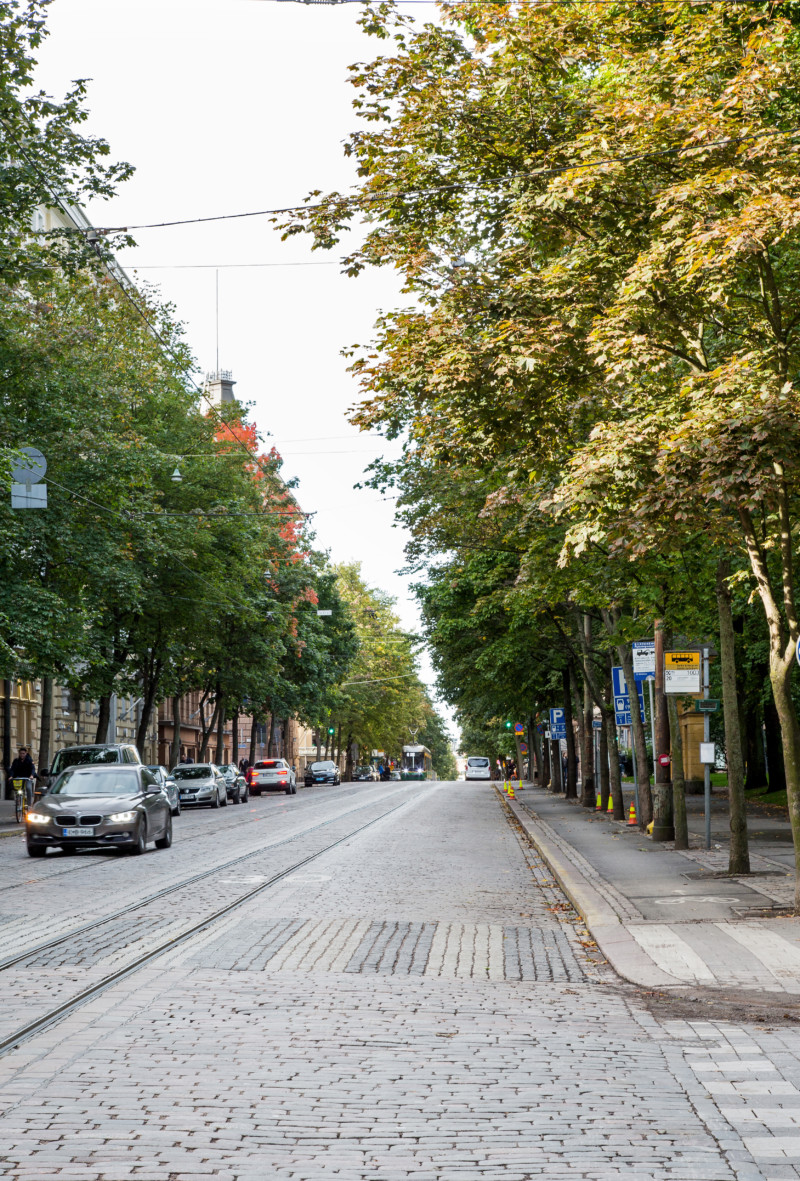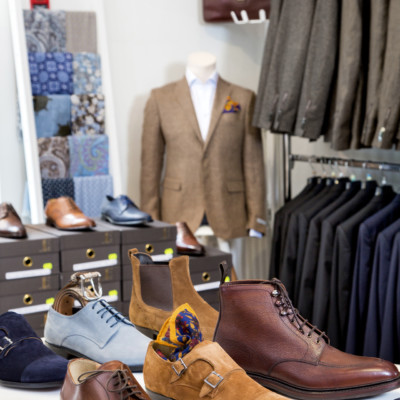 DANDYLAND
Again, this autumn, the streets of the city are promenaded by Helsinkian gentlemen, who are in the know with the styles of England, Italy and Stockholm. This year, however, the patterns are more forceful, how about a tweed jacket and a bow tie? The clientele of T'UOMO Menswear have known the deportment for this autumn for some time. They always know how to dress stylish yet relaxed. 
—They know their style exactly. Instagram is now an important medium, and they keep asking whether we have anything along certain styles, says Lea Aaltonen. Well, of course they do, and it is always time to update ones necktie collection.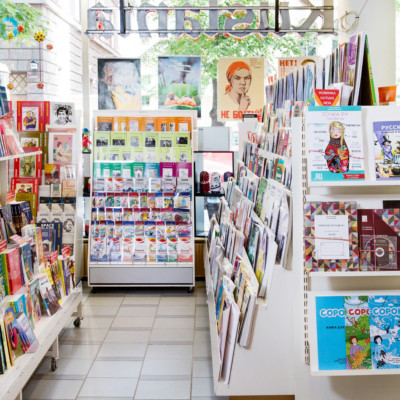 THE DEPARTMENT STORE FOR RUSSIAN CULTURE
Hello, hei, привет! Have I arrived in St Petersburg or Moscow? That is definitely how you feel in Ruslania bookshop. Books, posters, films and magazines by the shelfload. Souvenirs, cards and even chocolate! For thirty years, Russians, those interested in Russian culture, as well as tourists, have found their way into the shop. 
—Hopefully, we have the world's biggest collection of Russian magazines, and the world's largest collection of Russian musical notations; outside of Russia, of course, says Andreas Agopov, second-generation bookseller at Ruslania. 
—This is a Russian culture department store. We have everything and nothing! But, we are able to quickly import nearly anything from Russia, promises Agopov.
If the massive amounts of culture make you feel weak, simply take a seat in the reading corner and sip on a cup of tea, which is brewed several times a day in Ruslania.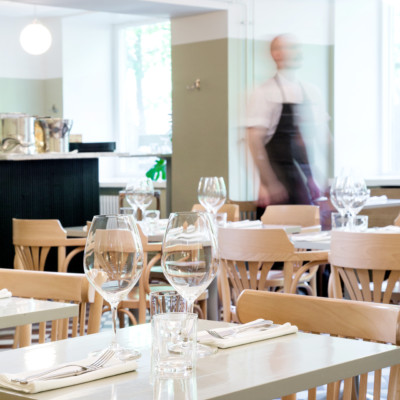 MASTERS OF GRILL
Rare, not just the meat but also restaurant Werner itself, across the street from the Old Churchyard (Vanha Kirkkopuisto), is a place enjoyed by both vegetarians and meat-lovers. 
The secret of success, for restaurateurs Jari Lönnberg and Reima Mäenpää, is the largest open-fire grill in town! Imagine some potato flatbread, an entrecôte steak, aubergine or a whole Lake Inari whitefish, and perhaps a lovely dessert, all made in the grill. 
Here is one wish for the restaurateurs, since they also are distinguished sausage manufacturers: I wish there was a mix of various fried Harju sausages on the list, a real sausage parade!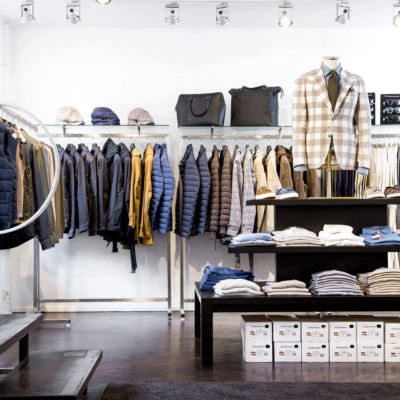 SUIT YOU SIR
Tuomo Pynttäri's and Olli Holstikko's tailoring shop Vaatturiliike Sauma (Seam) is a classic for gentlemen: made-to-order clothing, tailored suits and sewing services, as well as a skilfully curated line of ready-made clothes. You can feel the craftsmanship in the ambiance: the tailors make sure that men leave the shop in perfectly fitting suits and jackets. Sauma's mission is that everything has been thought through down to the very last seam.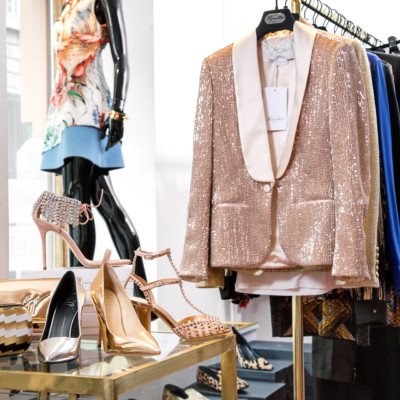 MRS BOUTIQUE FASHION
Everyone, at least in Helsinki, knows Kaarina K, also known as Kaarina Kivilahti, who has kept, for the past three decades, the quality and fashion-minded ladies of Helsinki stylish. 
—Right now, we stock the best and most-fashionable brands, such as Alexandre Vauthier and Redemption.
What a collection of lovely shoes! Even more lovely shoes, bags and clothing.
—I love people coming into the boutique. It is wonderful to show them beautiful items, says Kaarina Kivilahti. 
If you are interested in Balmain, Corto Moltedo, Fausto Puglisi, Giambattista Valli, Stuart Weitzman, Giuseppe Zanotti or Hervé Léger, Annankatu 15 is your address.
Kaarina K.
Mon–Fri 10–18, Sat 11–16.
Annankatu 15.