Summer Activities
Only After You Have Visited Helsinki's Archipelago Have You Really Been to Helsinki
Helsinki is known as the Daughter of the Baltic Sea for a reason. The sea is a central part of Helsinki and its essence. Waterfronts and rocky shores, small islands, fortresses and restaurants. Enjoy the summer and go out on boating trips. Book yours now.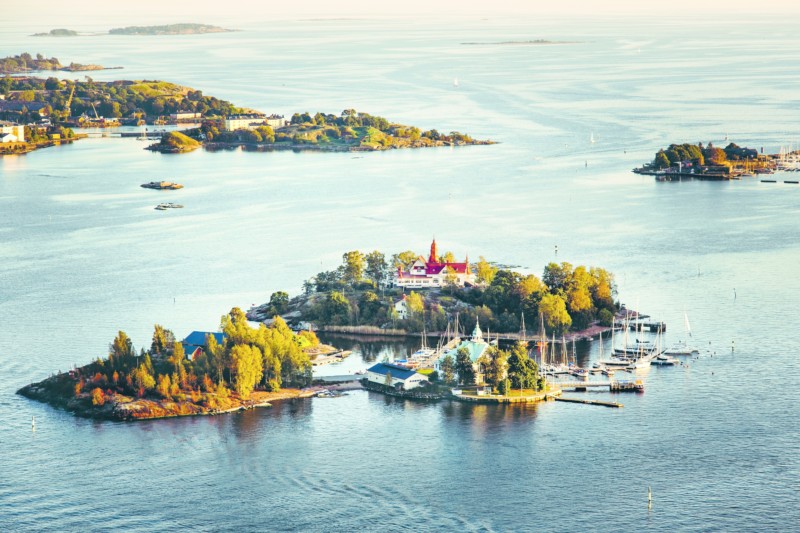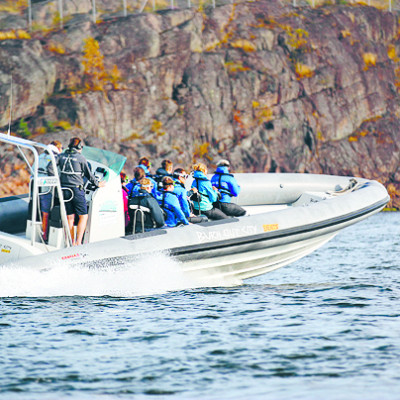 THE WHOLE ARCHIPELAGO ON A THREE-HOUR DAY CRUISE
There are over 300 islands off the coast of Helsinki. Experience the most beautiful scenery on board a private boat piloted by a seasoned skipper.
How about a cruise through narrow canals into the historic Suomenlinna, 19th century bastions in Vallisaari and the beautiful nature reserves on Kuninkaansaari? Then again, why not bring a hamper and picnic on the white beaches of Pihlajasaari or sail into the sunset with friends or family? Make a wish and it'll come true.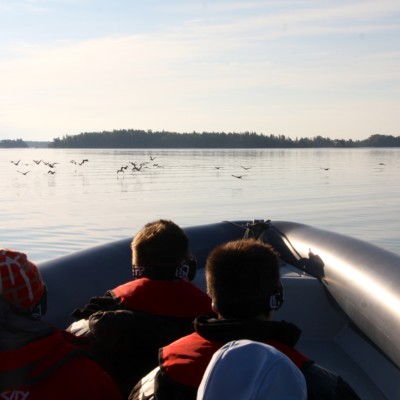 JUST RIB IT!
Enjoy the archipelago post-haste. It is always fun to be on a RIB boat. Even a large party can enjoy the archipelago and its nature, and satisfy their need for speed on a bigger RIB. The boat's top speed is 100 kilometres an hour.
On a two-hour trip you get to see the most beautiful scenery of the archipelago and all the famous sights (such as the Presidential Palace, Kaivopuisto and Suomenlinna) and perhaps spot a seal. During the trip there is a stop ashore an island with coffee and packed lunch.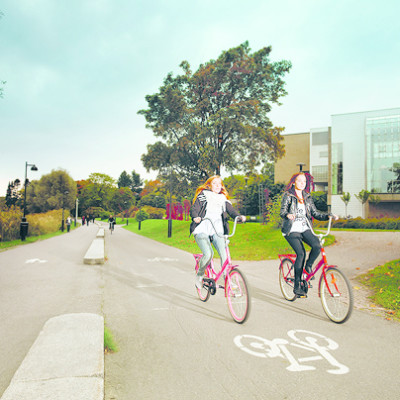 BIKE LIKE A LOCAL
Helsinki is a very bike-friendly city and Helsinkians love to bike. Join them and see Helsinki just the way they see it! There are around ten stops on the Helsinki bike tour. All stops introduce you to a different theme that will give you great insight into Helsinki and its inhabitants.
With a team of Helsinki born and raised guides you will be shown all the favourite places in Helsinki and hear stories only locals know, thoughts about everyday lives and how it feels to live in Finland today compared to other countries.
The tour is taken on legendary Jopo bicycles, made in Finland since 1965. Helmets are provided as well and rain ponchos if needed.
Hop on your Jopo at the reception at Hotel Fabian, +358 9 6128 20000, info@hotelfabian.fi.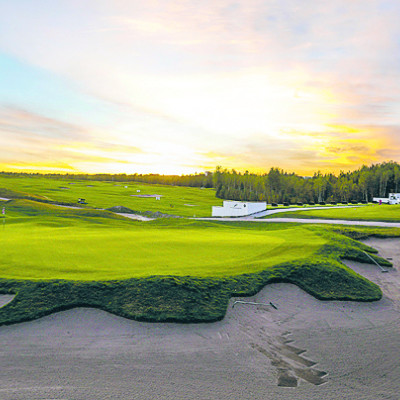 OH, IT'S TEE TIME
Stay at a GLO Hotel and book a tee time at Tapiola Golf two weeks in advance while normally you may only book four days in advance. Step onto the green!
GLO Hotels. Helsinki, Espoo and Helsinki-Vantaa International Airport. +358 9 5840 9445, sales@glohotels.fi. glohotels.fi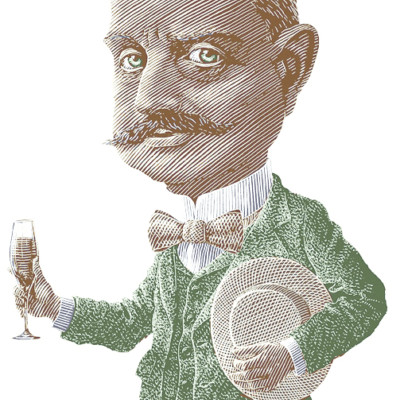 THE WAY WE SOUND
Sibelius composed Finland and the Finns. His music is encoded into the soul of every Finn. Hear and feel Finland in music.
Enhance your experience of Jean Sibelius' music at the Helsinki National Hall. Make your way to the venue at 12:00 and sit back to enjoy a show including the masterworks together with projected images and films of unspoiled Finnish natural landscapes. Walk away with a Sibelius Finland Experience gift CD and a booklet designed and produced for the occasion.
The experience is complete after a Sibelius lunch at Hotel Kämp's Brasserie, where Sibelius used to be a regular together with the great artists of the national awakening.
Pick up the baton at the reception at Hotel Kämp, +358 9 576 111, hotelkamp@hotelkamp.com.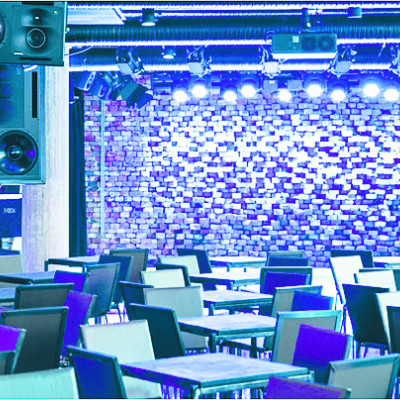 EXPERIENCE IT LIVE
G Livelab has quickly taken its place as the most interesting live music club in Helsinki. Genres vary from classical jazz to pop. What they share in common is an exceptionally high international quality. Open your ears!
Who's on tonight? Ask at the reception at Lilla Roberts, +358 9 6899880, info@lillaroberts.fi. G Livelab is on Yrjönkatu 3. glivelab.fi