ART FOCUS: Such a Perfect Artumn!
It seems like Helsinki has got a formidable museum mile of its own by stealth. Although, they have been there for years, some even
for centuries, this autumn has become a real artumn as all the art museums turned on their lights at the same time. Oh, the radiance!
What would be the right order for the shows? Perhaps, that isn't very important as right now Helsinki is visited by Kusama, Niki de Saint Phalle, Modigliani and Mona Hatoum. The museums are a short walk from each other.

The museum directors could not be more excited about the exhibitions. All of the houses are in top form and follow their own agenda. Everyone's a winner. The number of visitors to Helsinki's art museums keeps on rising and is expected to reach
a new high this autumn.
HAM's director Maija Tanninen gives an extra hint for the mile. The tour also gives you a handsome collection of Helsinki's most prominent architecture from over a hundred years. Don't forget to enjoy the buildings, too.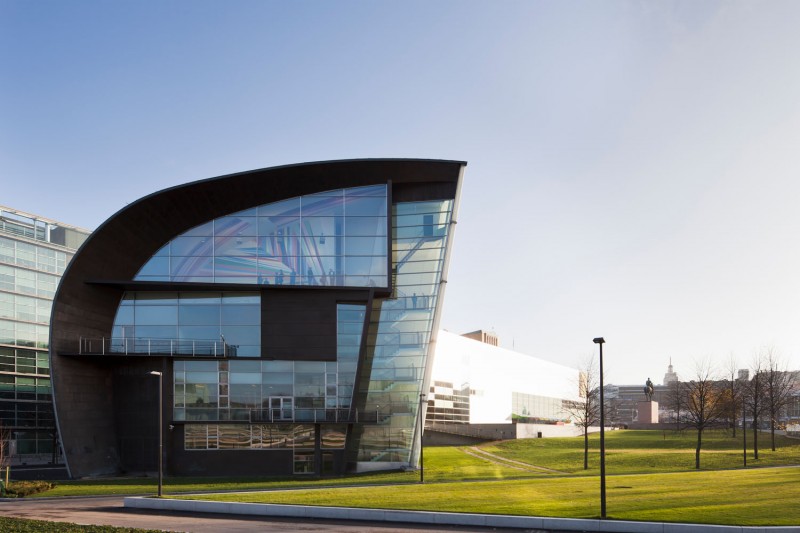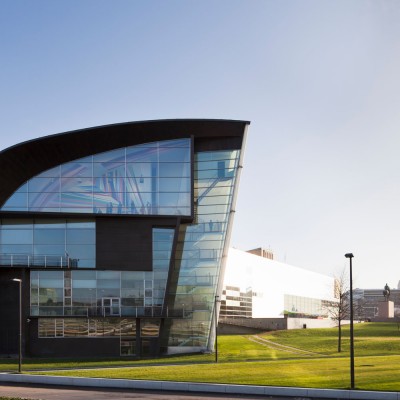 Kiasma
Kiasma by Steven Holl is one of Helsinki's landmark buildings. A fierce culture war between conservatives and liberals preceded the building of the museum.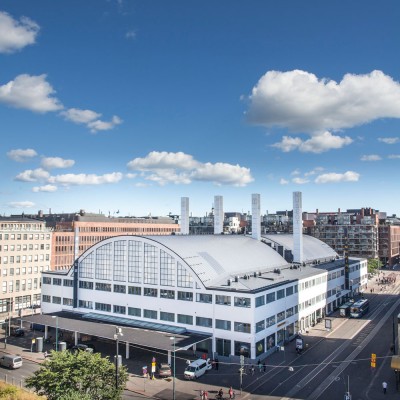 HAM
The Tennis Palace, in all its Functionalist glory, has housed tennis courts, a department store and is now home to a multiplex and HAM. "Art is popcorn for the brain", provokes a slogan on the wall.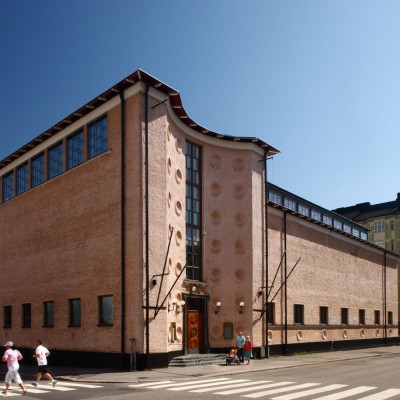 Taidehalli
Kunsthalle Helsinki charms both on the outside and inside with its Classicism. The building is one of the most perfect example of the style in Finland, and was originally built for temporary art shows.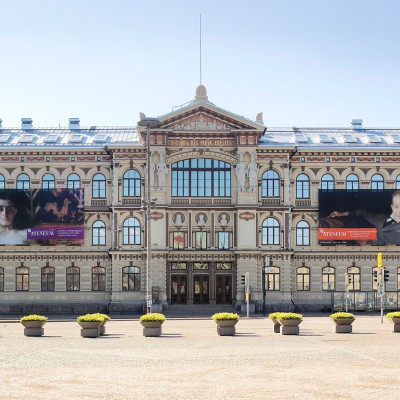 Ateneum
Ateneum was over a hundred years ago a grand achievement in Finland. The young culture of the nation was ready to put enormous sums of money into a "House of Arts". Hardly surprising that the building was known at the time as the "Million Mark Palace".